Custom merchandise is taking a new shape, and print-on-demand service is changing the landscape with a plethora of features. The customer places an order; products are printed and delivered directly to the customer's doorstep. That happens smoothly because today's merchandisers are equipped with best-in-class technology and equipment that makes their work simple.
Let's have a look at some merchandise options that you should have in store.
Fine Art Prints
Long ago, purchasing a fine art print used to be a symbol of status; however, the advent of the internet has changed the way we value art. You do not have to go to the local art gallery to buy an elegant piece of artwork, as you can directly connect with the artists online.
You can order an art piece from artisans across the world, which gives the latter the opportunity to earn well. Lesser-known artists also get the chance to display their skills and get worldwide recognition. While you are buying a gift online, you are giving an earning opportunity to someone.
Sublimated Merchandise Items
Sublimation is an advanced, more reliable printing technique in which the design is printed into the fabric for a colorful, durable effect. These products are gaining traction and are becoming popular among youngsters and teenagers.
The major benefit of sublimated custom merchandise is that you pay per side, which includes a fixed price for front and back.
Custom Hoodies for Your Store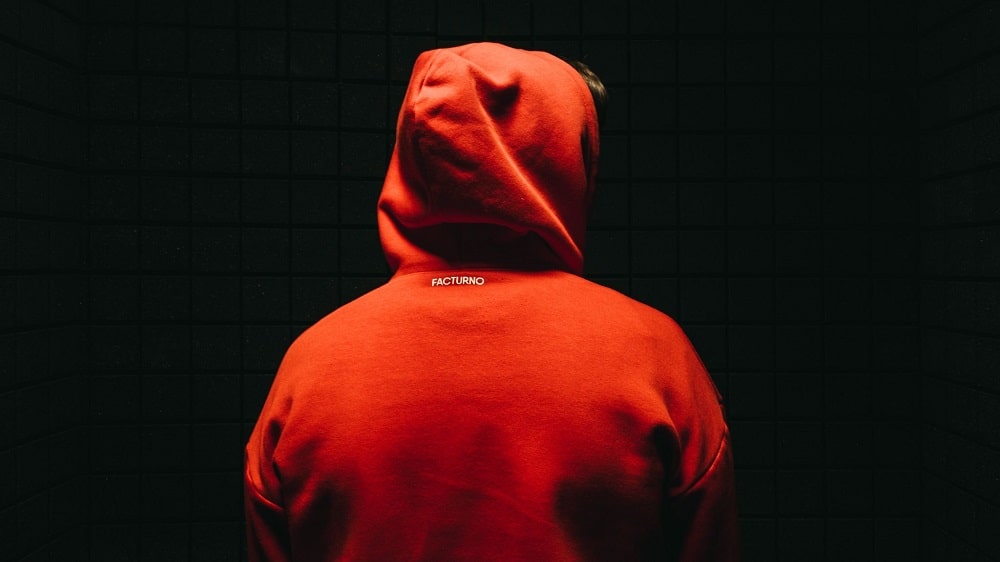 If you are a startup, you might be looking to promote your product to wider audiences. You can consider merchandise like custom hoodies for your store, as it will help you reach out to target customers through your buyers.
A quick online search will bring you a number of options, while you need to pick out a custom merchandiser with low prices and a fast turnaround time. Custom hoodies are all-time trendy fashion wear, so you can reap the benefits for better business outcomes.
Artistic Canvas Prints
Canvas prints are the replication of acrylic paintings or oil paintings with a premium appearance and feel. They add weightage to the wall while giving an essence of style to the room. You can hang them in your house or gift them to your friend who is a great admirer of art.
They are glass-less, which means that you don't have to worry about your kids holding these artworks. In addition, canvas prints are lightweight, so you can ship them from any corner of the world at reasonable prices.
Tank Tops for Workouts
It is probably the best option for fitness freaks, who like to spend a good amount of time at the gym. If your friends are fitness savvy, you can present them with tank tops to wear during workouts or yoga sessions. Tank tops are sleeveless, comfortable, and ideal apparel to wear during workouts.
Due to the light fabric used to manufacture these tops, they take sweat away and keep your body cool. The fabric and style of the tank tops help you maintain your body temperature during heavy workouts. Above all, these tops make a great gifting option for everyone.
Bespoke Baseball T-Shirts
Distinctive color contrasting sleeves and binding collar makes them popular undershirts for baseball players. Also known as Raglan t-shirts, they are one of the most comfortable clothing accessories that also go well with shorts or jeans.
It is an all-time gifting option for all occasions, such as birthdays, anniversaries, friendship days, etc. They come in different styles and patterns, such as plain baseball-style half-sleeve tees, strip baseball t-shirts, patchwork baseball t-shirts (for women), oversized baseball t-shirts, crop baseball t-shirts, etc.
Merchandised Custom Towels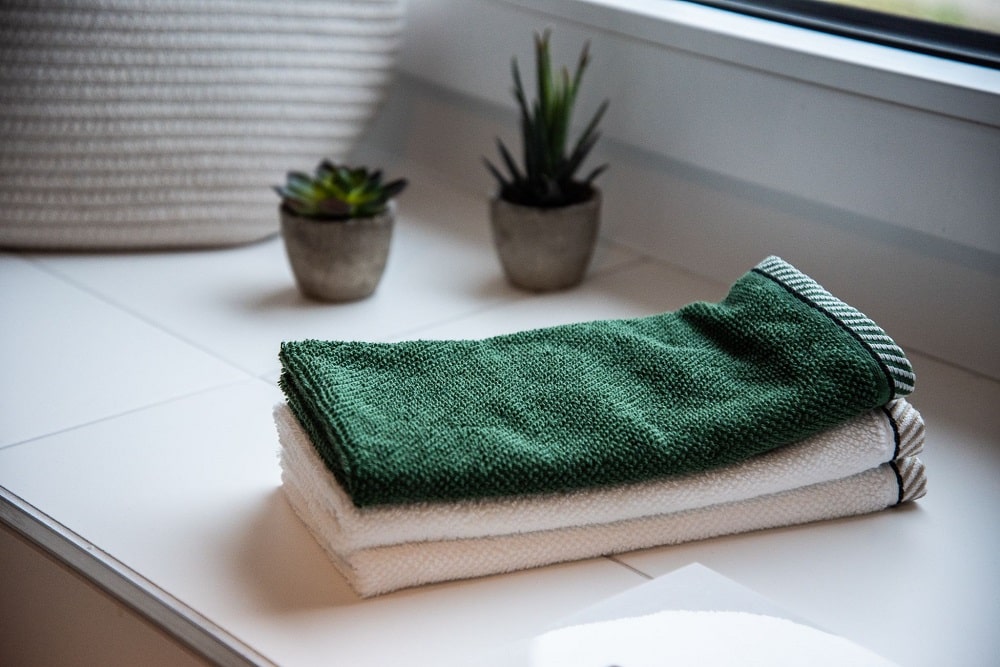 Though towels are not much appealing gifting or promotional items, adding a pinch of customization can add substance to them. They are good for sporty brands and influencers as they can be used for workouts or yoga sessions.
Moreover, you can carry these towels to the beach or use them at home. Entrepreneurs can use custom-merchandised towels as promotional items as the followers can use them publicly, which helps build brand awareness.
Printed Tote Bags
For entrepreneurs out there, tote bags are unquestionably the best way to promote your business while saving the earth at the same time. These bags look fashionable and offer an eco-friendly alternative to say goodbye to plastic bags.
Tote bags are 100% reusable and can be merchandised in different colors, patterns, and themes. You can get them sublimated or screen-printed as per your specific preference; they will look great either way.
There are quite a great deal of options available when it comes to merchandised items. You can either buy them for your own use or present them to your beloved ones on special occasions.