Gifts for beauty are pleasant both to give and receive. This is one of the most sought after gifts among the fair sex. In addition to lipstick, shadows and powder, women need a lot of things for beauty. These are all kinds of care kits: from creams to physiotherapy devices.
We've selected some perfect gifts that will suit those who love self-care. Check it!
#1. Massager
A massage device will help to truly relax, restore strength, get rid of emotional and physical stress. As a rule, such gadgets work in the mode of patting or infrared warming massage, the intensity of which can be adjusted to your liking. Thanks to the removable handle, it is easy to work through even hard-to-reach places. Changing pieces allows you to choose the most suitable type of massage.
Of course, this is not the same as visiting a massage parlour in Dubai or Thailand, where real professionals work. However, if a beauty doesn't have the time or money to attend massage treatments every week, it is definitely worth acquiring such a gadget. By the way, you can even choose an anti-cellulite option.
#2. Peeling brush
The most popular procedure for cleansing the face skin is peeling. By giving an electric brush, your cutie can remove dirt and keratinized particles of the epidermis at home. For especially gentle cleaning, a vibration mode is provided, for a more thorough pulsation. As a rule, the brushes work in 3 speed modes, they can be used directly in the bath or shower, and an additional benefit is the bactericidal effect on the skin.
#3. Facial sauna
Sauna is indispensable for facial skin care. It helps to open pores, saturate the skin with moisture and nutrients, and increase the effectiveness of creams. The design provides a reservoir for aromatic oils, so the facial treatment can be combined with aromatherapy. The benefits of the sauna don't end there: thanks to mouth and nose attachments, it can be used as an inhaler to prevent and treat colds.
#4. Basic set of cosmetics
An excellent gift is a basic set of cosmetics, which is best presented in a stylish cosmetic bag. In such a collection you can put thermal water, deodorant, corrective make-up base, foundation, concealer pencil, highlighter that gives the skin radiance, powder, the entire palette of blush and shadows, pencils for eyes, eyebrows and lips, several shades of mascara, brushes of different sizes for applying cosmetics, sponges and matting wipes. Be sure to consider the woman's skin color and type, her hair color and, most importantly, her cosmetic preferences.
#5. Bath giftbox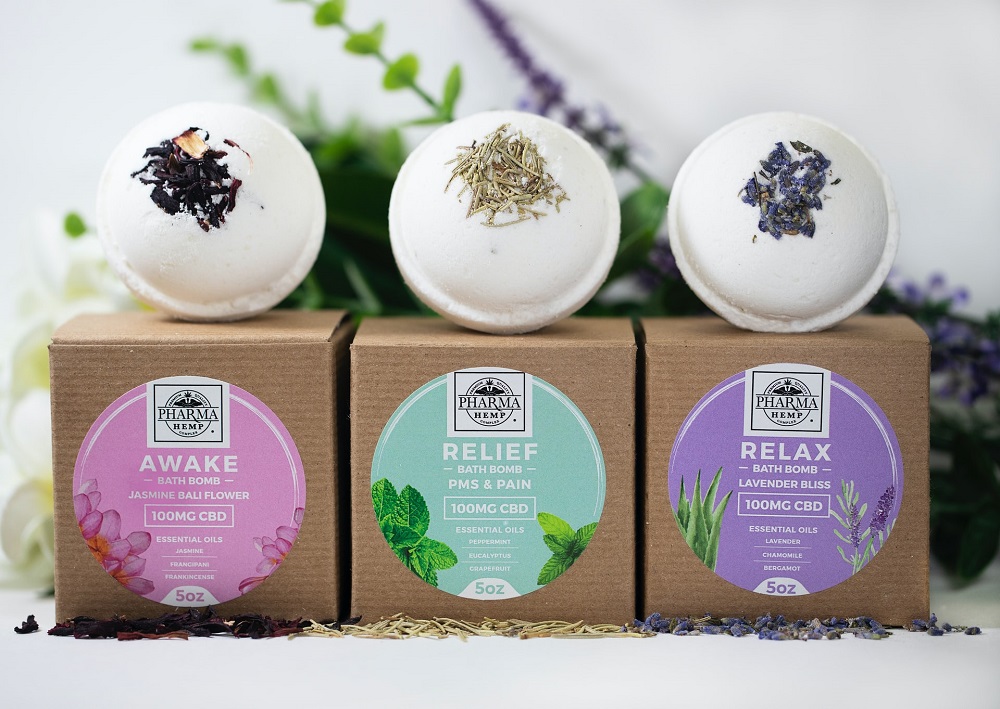 Any woman will like bath sets as a gift, especially if they contain handmade soap with the aroma of fruits, berries, herbs, flowers, chocolate and vanilla.
Bath bombs, which in water turn into geysers with effervescent foam and replace hydromassage, tone the skin, relax and act as an antiseptic. The composition of these bombs includes essential oils, chocolate, milk and herbal extracts.
If you form such kits yourself, don't forget to put bath foam or salt, scrub, body cream or gel, dry bath milk, shampoo, balm and hair mask. Indispensable accessories in the bath collection will be a beautiful washcloth, towel and massage tiles. And remember – bath gift cosmetics should be natural and fragrant.
#6. Aroma lamp
The aroma lamp not only creates a mysterious atmosphere in the room, but also pacifies, relaxes, fills with positive energy and happiness.
Together with the aroma lamp, you can also present a set of oils. Lavender, lemon balm, tangerine are suitable for stress relief, lemon, bergamot, mint for vigor, and to create an inspiring atmosphere conducive to romance, take patchouli, rose, ylang-ylang oil. Scented candles with elegant candlesticks, incense, an aromatic cape filled with fragrant herbs and soaked in soothing oils, and an aroma pillow that lulls you more than any sleeping pill are always appropriate!
#7. Rollers and Gua Sha scrapers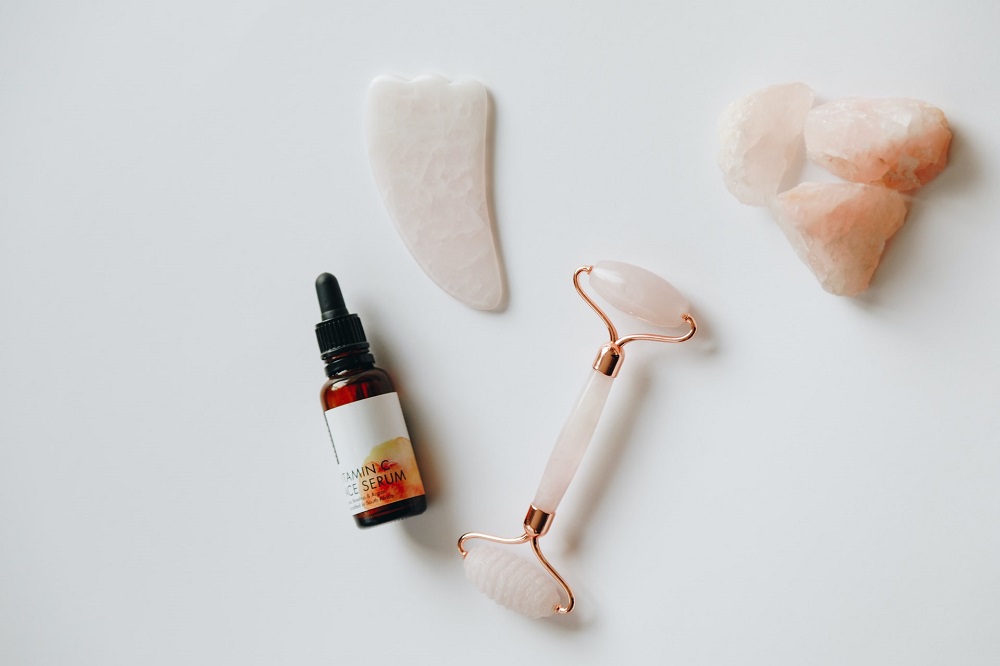 First, it's very beautiful. And secondly, like jade rollers, gua sha is pleasant to the touch and noticeably cools the skin during the massage. It is necessary to perform facial massage with such an accessory along the massage lines, always moving from bottom to top to activate blood flow, increase microcirculation, relieve muscle tension and tone.
Gua Sha can be used a couple of times a day, devoting a few minutes to the ritual and using a cream, oil or serum if desired. So the beauty will be able to relieve swelling, remove pouches under the eyes and even tighten the contour of the face. With regular use, of course.
***
Don't wait for the holidays, please your beauties with one of the offered gifts right now!