At-home waxing is a convenient and relatively inexpensive way to remove unwanted hair. Waxing can be done on any body part, including legs, arms, face, and bikini area. Although waxing requires some preparation and care to ensure safe results, it is an easy process that anyone can do. Here are some tips to help you safely wax your own skin at home. 
Preparing Your Skin
Preparing your skin is essential when it comes to waxing at home. As waxing removes hair from the root, the skin needs to be in optimal condition for successful and safe results. Properly preparing your skin means achieving a smooth, even finish with minimal discomfort. 
Before waxing, ensure you exfoliate the area by scrubbing off dead skin cells. This will ensure that hair removal is easier and more effective since most hairs will already be loose from the follicles. Additionally, properly moisturizing your skin before waxing helps make hair removal smoother as it allows for easier access to the root of each individual strand of hair. Furthermore, it's important to make sure that your wax is at the correct temperature since too hot or cold wax can cause skin irritation.
By preparing your skin, you are helping to minimize any pain that comes with waxing and ensuring you get the best results possible. This is why it's important to ensure you properly prepare your skin before waxing – it's the top tip on safely waxing at home! You can achieve smooth, hairless results without damaging your skin with proper skin preparation.
Choosing a Wax
Choosing a wax is an essential step to wax at home safely. Many types of waxes are available on the market, but choosing one that best suits your needs and skin type is essential. Hard wax is often used for smaller areas such as eyebrows or upper lips, while soft wax is better suited for larger surfaces like legs. As can be seen at Sugar Me Smooth, the sugar wax kit is an excellent choice because it comes with everything you need to achieve smooth and beautiful skin in just minutes. The sugar wax kit contains a prepping powder, a body sugar wax, a bikini sugar wax, a soothing mist, and a soothing solution. The kit also contains flickers, which help you control the amount of wax and achieve excellent results It also has easy instructions that make it suitable even for beginners. Make sure you read the instructions carefully before applying any type of wax.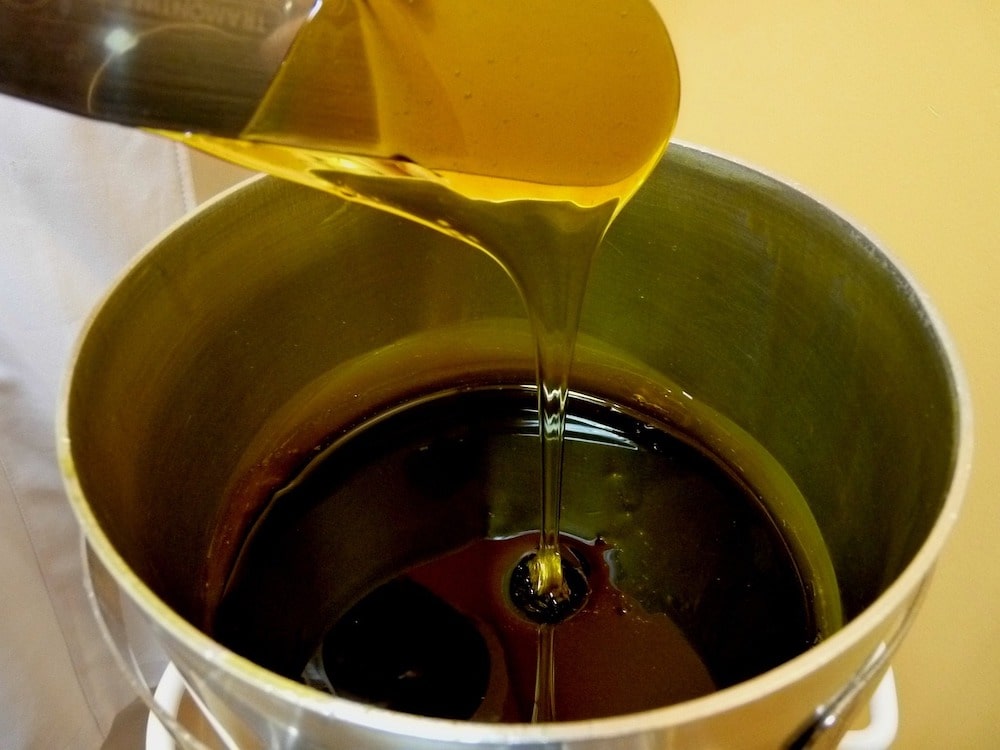 Applying the Wax
When it comes to waxing at home, applying the wax is one of the most important steps to ensure safe and effective results. Applying the wax correctly is essential, as an incorrect application can lead to uneven patches, burns, rashes, or other painful skin reactions. Additionally, the proper wax application prevents wax contamination by ensuring it is only applied directly to clean skin. 
The best way to apply the wax is in thin strips slightly larger than the area from which you want to remove hair. Wax should be spread in short strokes and in a single direction with an applicator or wooden spatula so that it only contacts your skin once and covers all hairs evenly. Ensure not to overheat or overload the applicator with wax – this can lead to the wax being too hot and causing burns.
Finally, avoid applying wax over the same area multiple times as this can create a more painful experience. Also, always check the wax's temperature before application as it should not be so hot that it causes discomfort or itching during removal. 
Removing the Wax
Removing the wax from the skin after a waxing session is essential for achieving safe, successful, and comfortable results. If the wax is left on the skin for too long or not removed completely, it can cause irritation and even infection. Removing excess wax should be done immediately after your waxing session to ensure maximum safety and effectiveness. Removing all wax traces carefully will also prevent further discomfort, allowing you to enjoy smoother, healthier skin. Also, leaving residual wax on the body can lead to ingrown hairs, which can be painful and unsightly. 
Aftercare
When your at-home waxing session is complete, give your skin extra love and attention. Proper aftercare helps to protect the skin from irritation and inflammation and ensures that you get the best results from your waxing session. 
Apply a gentle moisturizer or lotion to soothe any irritation or redness that may have occurred during the process. Avoid tanning beds, hot tubs, and strenuous exercise that day to minimize skin irritation. Remove any excess wax residue with an oil-based remover; moisturize your skin regularly; exfoliate gently once or twice a week; and wear sunscreen outdoors. 
Removing excess wax residue will help prevent ingrown hairs and clogged pores, while regular moisturizing can help keep skin soft and hydrated. Exfoliating will also help slough away dead skin cells that may be trapping hair follicles beneath the surface. Finally, wearing sunscreen protects waxed skin from sun damage and premature aging.
At-home waxing doesn't have to be a scary or painful experience; it just takes a bit of preparation and practice. With the right tools and techniques, you can achieve salon-quality results in the comfort of your home. Just remember to take it slow, be gentle, and always follow the safety steps outlined above.