It's fun and simple decorating your Crocs and expressing yourself by personalizing your Crocs through Jibbitz. Unfortunately, Crocs Jibbitz are expensive, and most of the time, the designs of your favorite cartoon characters is unavailable in the store. 
My kid loves SpongeBob cartoons, and I searched on Amazon and found that there are a couple of rubber SpongeBob designs that cost around $8 to $25. It was pretty expensive! So, I decided to "DIY" Jibbitz so I could create more charms for a much lower price. Plus, it's a great bonding activity with your kid! 
This fun article will share four simple steps and low-cost alternatives for you to create your very own Crocs charms.
DIY Jibbitz Materials You Will Need:
All the materials you will need are available on Amazon and Shopee. These materials can create several charms and can be used in nail arts and other DIY resin charms accessories too! Isn't amazing!
UV LED Lamp

UV Resin 

Cutips 

Alcohol

SpongeBob resin charms

Jibbits buttons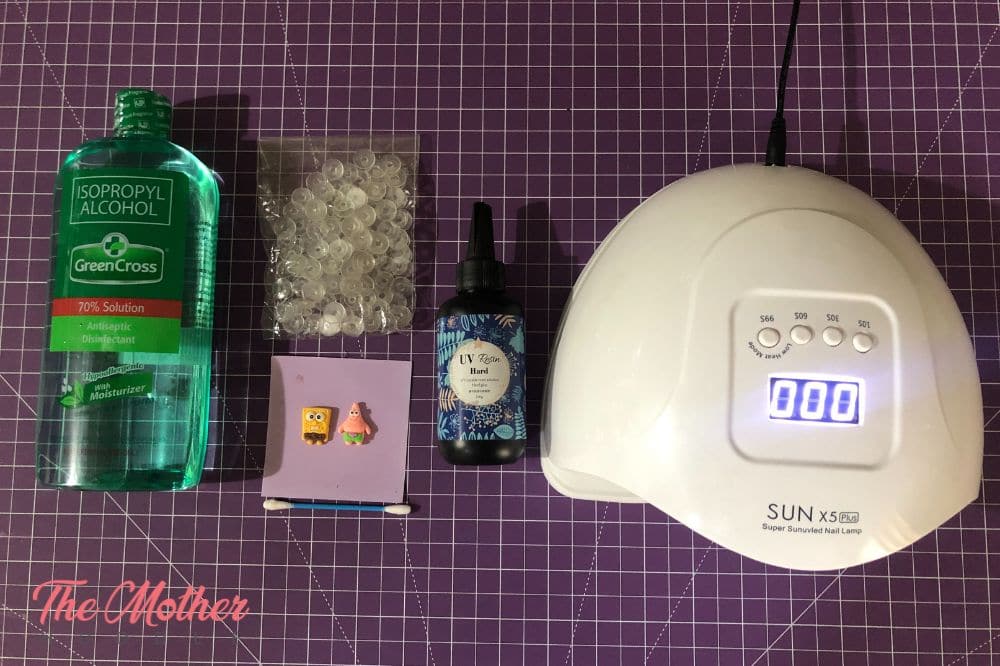 Now, the fun part begins! Let's do the DIY SpongeBob Jibbitz For Crocs!
My kid and I are excited to do these DIY Jibbitz; it's easy, simple, and cute! Here are the simple steps to create your very own Jibbitz.
1.  Carefully drop a tiny dot of UV resin at the back Spongebob resin charm.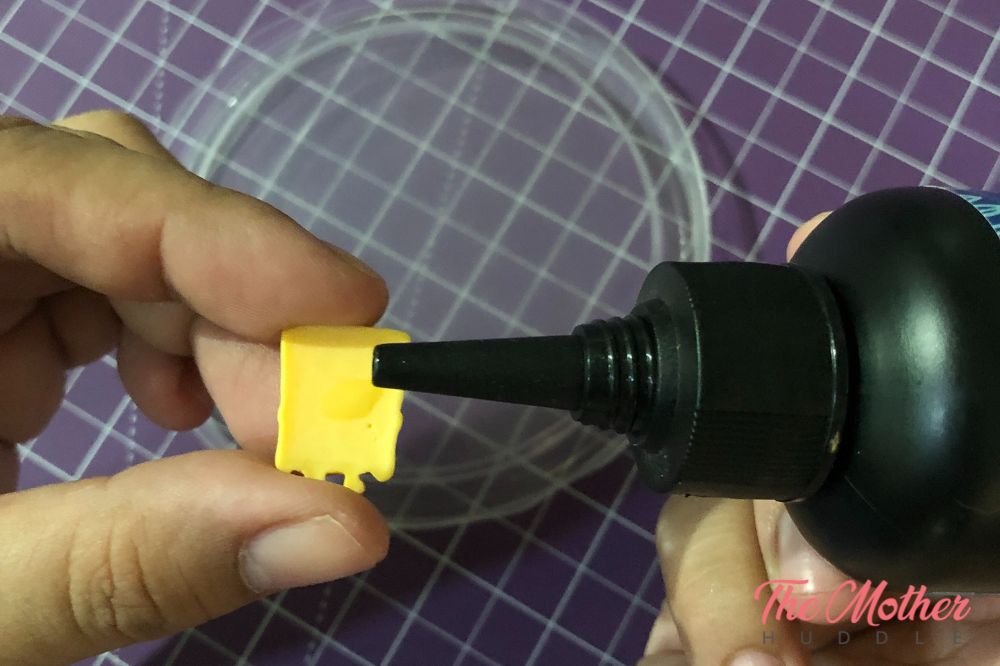 2.  Place the Jibbitz button in the center. Make sure that the Jibbitz button side you will place on the back of the resin charm with UV resin is the smaller part.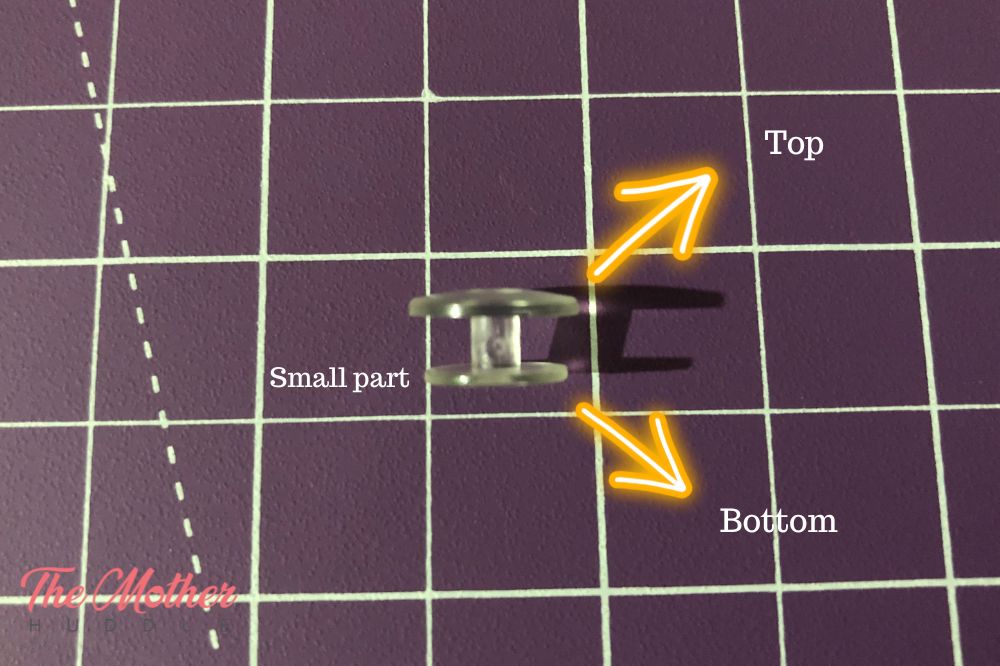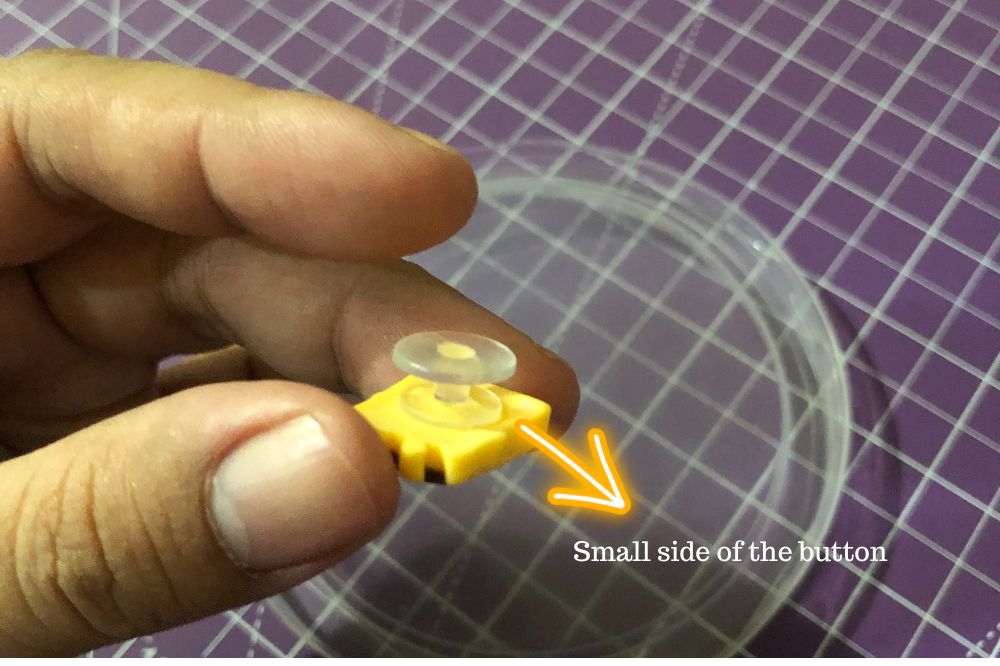 Make sure the Jibbitz button is centered on the resin charm.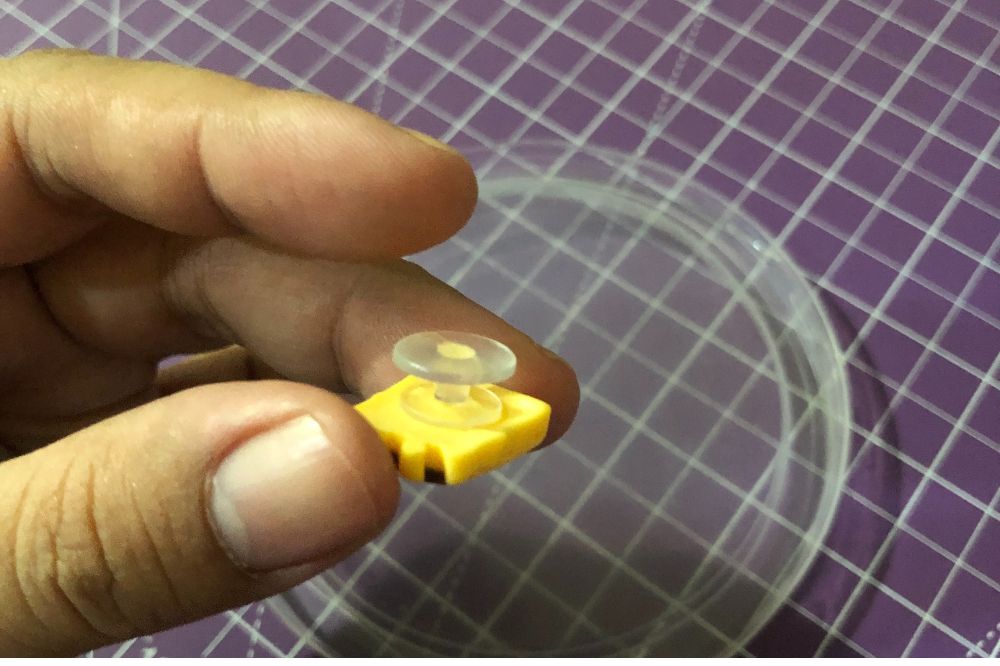 3.  If you see excess UV resin, clean it with Q-tips with alcohol and gently rub the excess UV resin.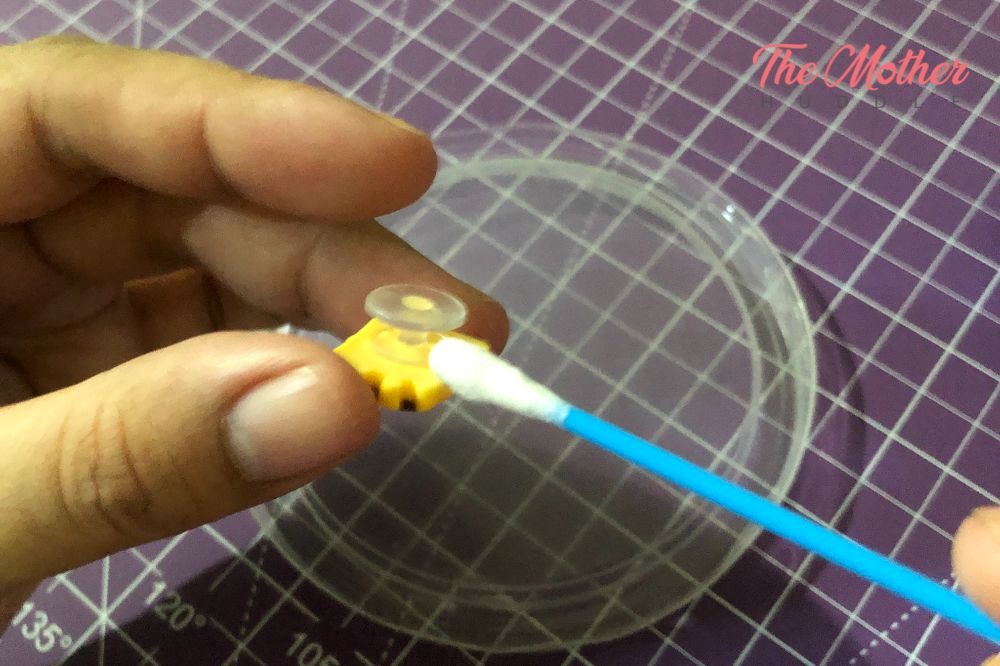 Do the same steps with Patrick resin charm! 🙂 

Curing time!!!
It's time to use the UV LED Lamp. You can also use this UV LED Lamp for your nail art and DIY resin accessories too!
4.  Place under the UV LED lamp your SpongeBob Jibbitz charms. Cure it in under 90 seconds and repeat this process to make sure that the Jibbitz button and the resin charms are securely intact.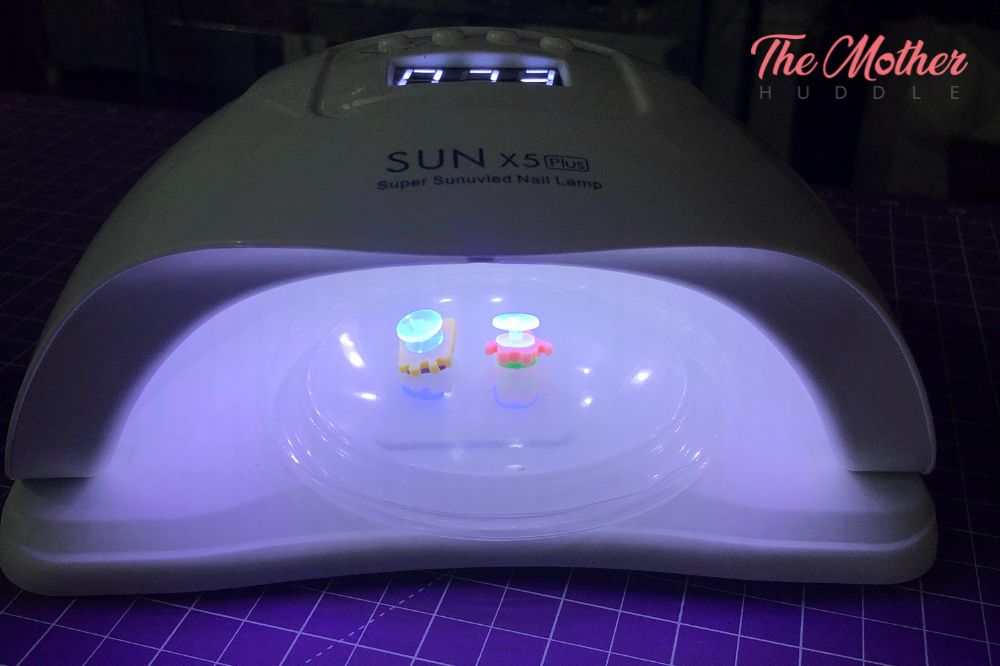 You can also use the B-7000 glue as an alternative, and it's cheaper too. However, the curing time for this glue is 24 hrs.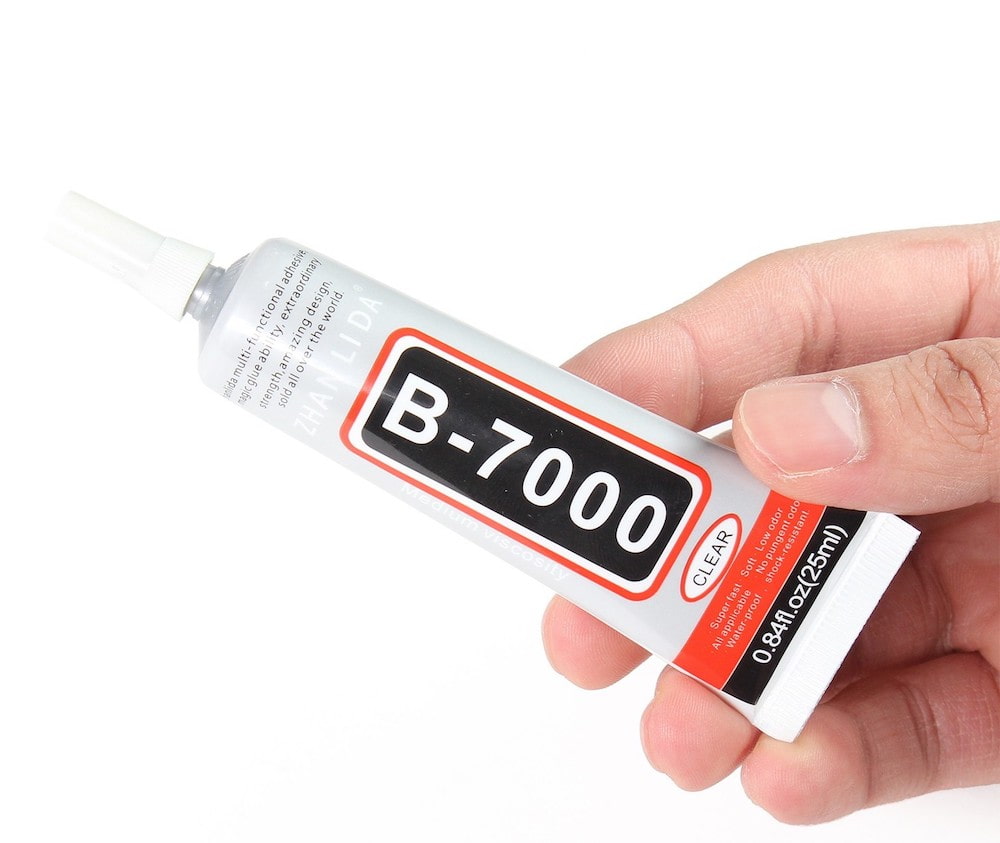 Once the UV resin is cured, you are ready to decorate and make your Crocs super cute!!!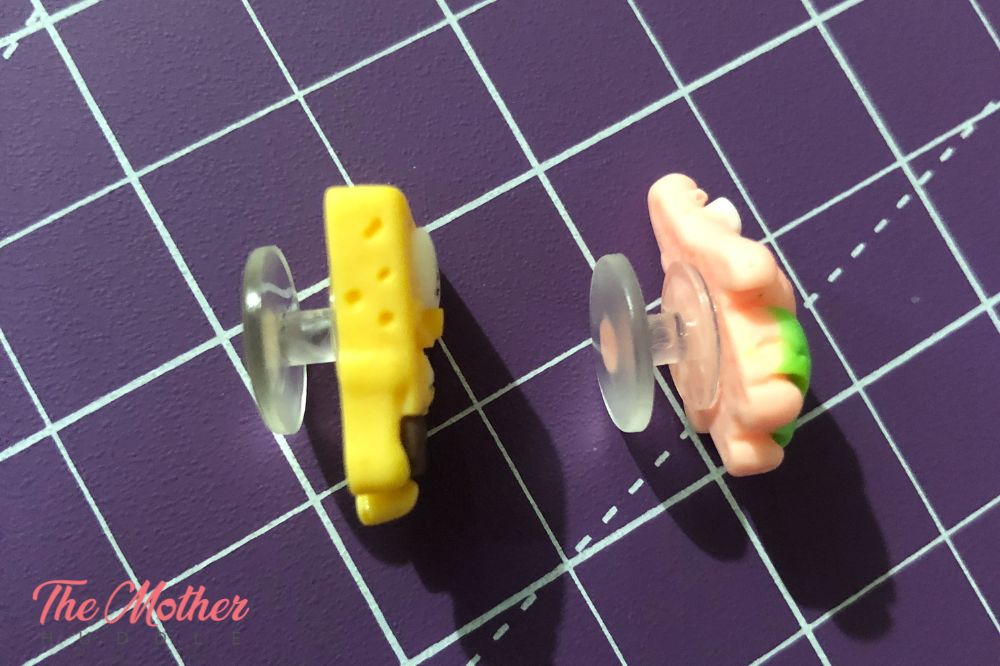 Within 5 minutes, we were able to create SpongeBob Jibbitz for Crocs! Oh boy, they look so cute in Crocs!!! Charms make everything cute and fancy!!!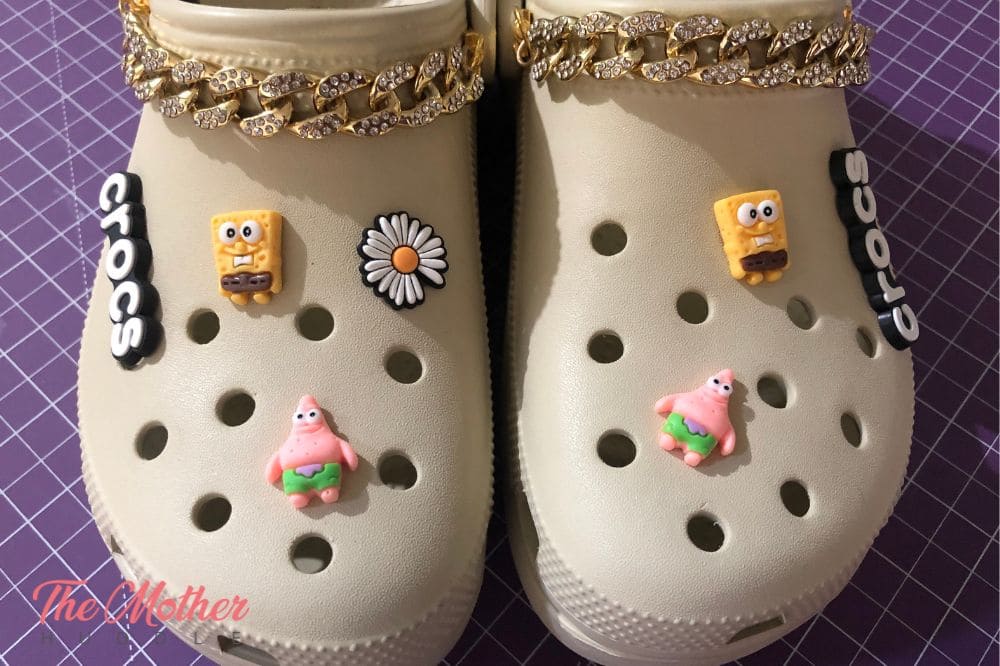 Making these Croc charms was so fast, fun, and easy! These charms on your Crocs are a great way to add to your fashion accessories. 
Additionally, you may create brooch and pins using this method. You can find tons of different resin designs on Amazon or Shopee. There are countless options! 
So, what are you waiting for? Spice up your boring Crocs to a fancy and cute one! 
Let us know in the comments what Jibbitz charms you created using this method! We would love to see your designs!