One of the greatest things about pet owners is that you always know what sort of gifts to buy for them. If you can sneak in something pet-related, you're on the right path. Luckily, the pet-themed gift industry has a lot to offer.
It almost doesn't matter which way you decide to go down the pet route for gifts. It's almost bound to hit the right mark for your pet-owning friend.
The Personal Touch
A perfect way to give a meaningful gift is to personalize things. For example, you could use these Instapainting deals to have a portrait painted. All you would need is a photo of a favorite pet, and they will paint a copy in any medium you choose.
It doesn't get more personal than that for a pet-lover. A portrait to hang on the wall could be a wonderful reminder for many years to come, not to mention a talking point. The best part about it is the wide range it offers.
It doesn't matter what kind of pet you have in mind with this idea. This gift idea works, whether it's a dog, cat, or even a rare desert gecko from Australia. Just take a snap, and your personalized portrait can soon be hanging above the fireplace!
Cats, Dogs and Other Friends
Dogs and cats are the most common and popular of our pets, but there are tons of other little friends out there. Furry, scaly, feathery, or knobbly, their owners appreciate gifts with them in mind.
It's sometimes a nice idea to go the functional route with gifts. Keeping pets is often a big responsibility, and it takes all kinds of equipment. Knowing what your pet-loving friend or relative could use for their pet is a thoughtful way to buy gifts.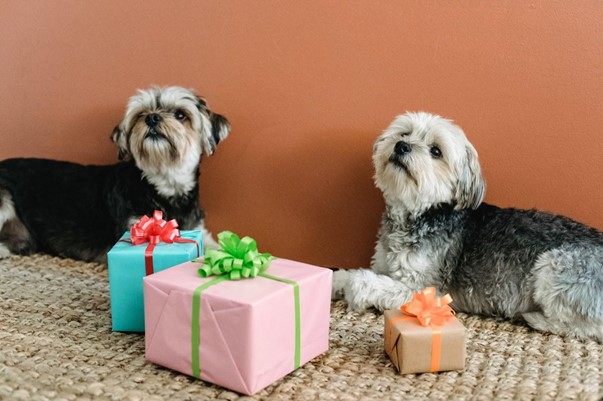 It might be as simple as a new lead or litter tray. Then again, it might be a new lamp for a terrarium. Anything that demonstrates you've been paying attention is sure to be a winner, and if it's also practical, so much the better.
In the end, gift-giving is mainly about showing someone that you care and that you know the kinds of things that matter to them. That's what friends and family are for, after all. That's why even the littlest things can mean a lot.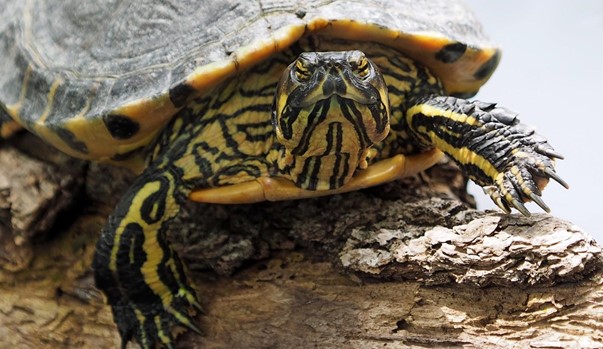 Who Doesn't Love Those Little Sweaters?
Dog-lovers worldwide have put their pets into miniature sweaters and jackets, and the internet has gone crazy with images of them. It's the cutest thing in the world, and if you're a DIY kind of person, you could even try making one yourself!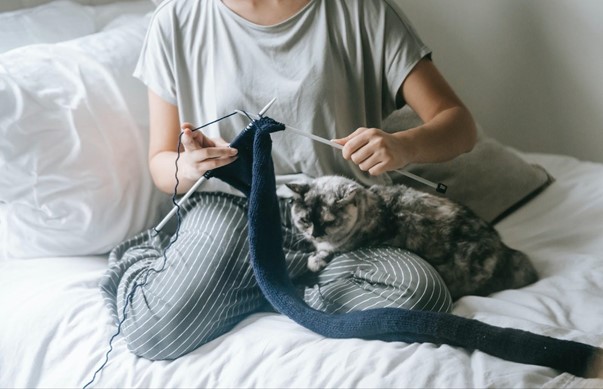 There's a vast range of doggie clothes available, from sweaters all the way to scarves and even hats. It's an entertaining area of the pet world, especially from the gifts angle, so there's plenty to pick from if you like the idea.
Now, you might be thinking that sweaters are exclusively for dogs, but you'd be wrong there. There are plenty of options for the cat-lover too, and in the case of some of the furless breeds, sweaters can be essential.
Final Thoughts
Giving people gifts is a wonderful thing. It tends to make everyone involved feel a little warm and cuddly inside, which is probably why it's such an old tradition all around the world. When you add a beloved pet into the mix, it just gets better.
Some gifts will be more on the functional side, while others might be decorative. Still other gifts could be light-hearted and funny. Whichever route you choose, buying pet-related gifts is usually a winning idea, so go creative with it!