Graduation is a great accomplishment! Did you know that less than 40 percent of the U.S. population has an undergraduate degree? That's right — even though many high schools encourage students to attend college, many don't finish their degree or choose other career paths instead. If you know a college grad, you might be wondering how you can congratulate them on such an amazing accomplishment. Getting them a gift, of course! But, getting them something when you feel they already have everything can be tough. Here are some of the best graduation gifts to get the graduate who you think has everything!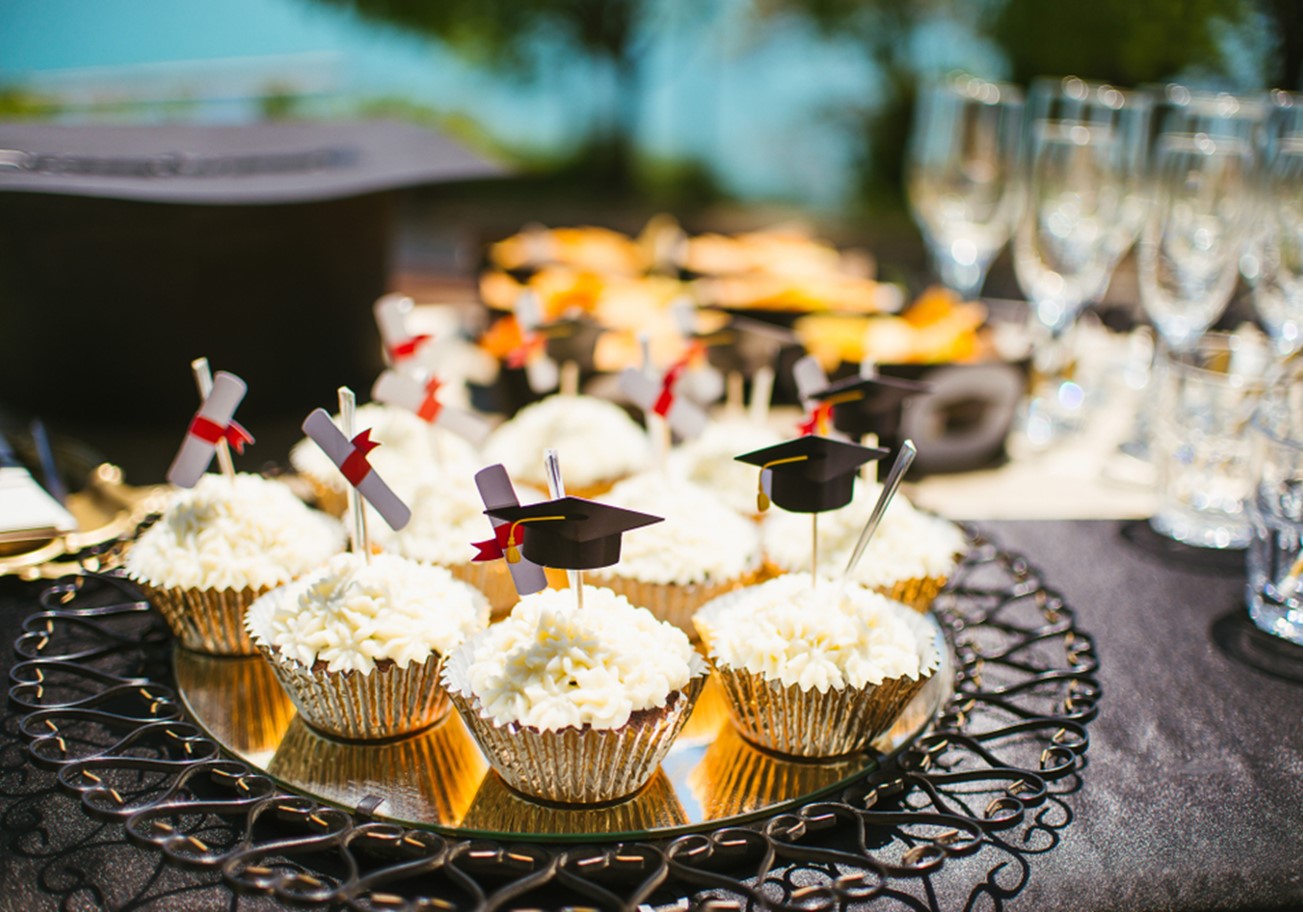 A photo frame. They probably got senior portraits done around their school. They'll need something to put those photos in! A photo frame is a great personalized graduation gift to get a graduating college senior. They've worked so hard for their degree and they deserve a gift that allows them to show their hard work off!
A watercolor of their university. A sweet way they can remember their accomplishment is by putting up a watercolor of their school. A handmade gift, a watercolor is slightly more elevated than just a regular printed photo of the place they've spent the last four years. If you're feeling like you want to go the extra mile, consider commissioning a watercolor of the building their degree program was based in. That's probably where they spent most of their time anyway. It'll mean that much more to them!
A blender. As they transition into post-grad adult life, there's a chance they won't be able to sleep in till the ungodly hours of the day. Instead, they'll be up early in the morning like the rest of us, hitting the pavement to commute to work. A blender might come in handy to whip up a protein smoothie after a workout or to infuse with a cold brew to charge up for the day's work. It's also handy to have for when they host a weekly margarita night at their house with friends!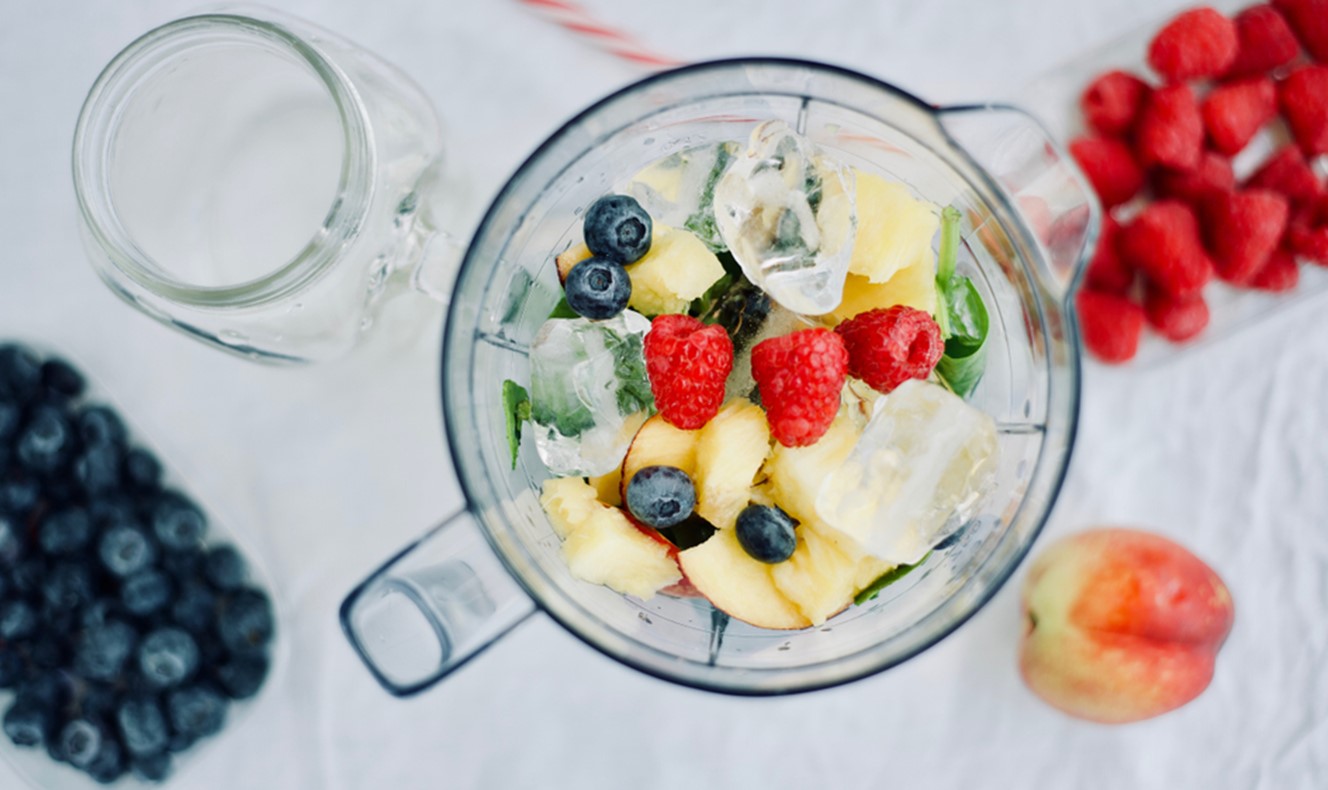 A blanket for their couch. If they're moving into a new apartment, they might be bringing new furniture into the space. Blankets are multifunctional — not only are they great to decorate with, but they also help to keep you warm and cozy in your space! Give the graduating student a soft personalized blanket to take with them into their new home and on their next journey after college. You can choose one with their school colors, graduation year or even their initials to make it even more special than just a random blanket you found at the local decor store. Personalizing something adds an extra touch of care and thought to anything you give someone.
A meal subscription box. Their new life might seem crazy for a bit until they can establish a new routine and schedule. A meal subscription box might be just what they need to help in the transition to post-grad life. You can set it up to deliver every day, once a week or at any frequency you desire. Feel free to give them account access so they can choose their meal preferences, too. This is especially important if they have any dietary restrictions or allergies. You definitely don't want them getting meals delivered that they can't eat! That'd be a waste of your money and their time. Instead, this way they get some control in what they're cooking.
A professional watch. As they transition from school wear to workwear, they'll need some professional accessories. What's the point of wearing a suit if you don't have a professional watch to go with it? While many people wear smartwatches these days, some like the look of a traditional watch with its round face and analog clock. Even if they don't wear it except on special occasions, a professional watch is a good gift to give a college graduate. You can get the back of it engraved with a sweet, encouraging personal message they can read to remind them how important they are and how proud you are of them.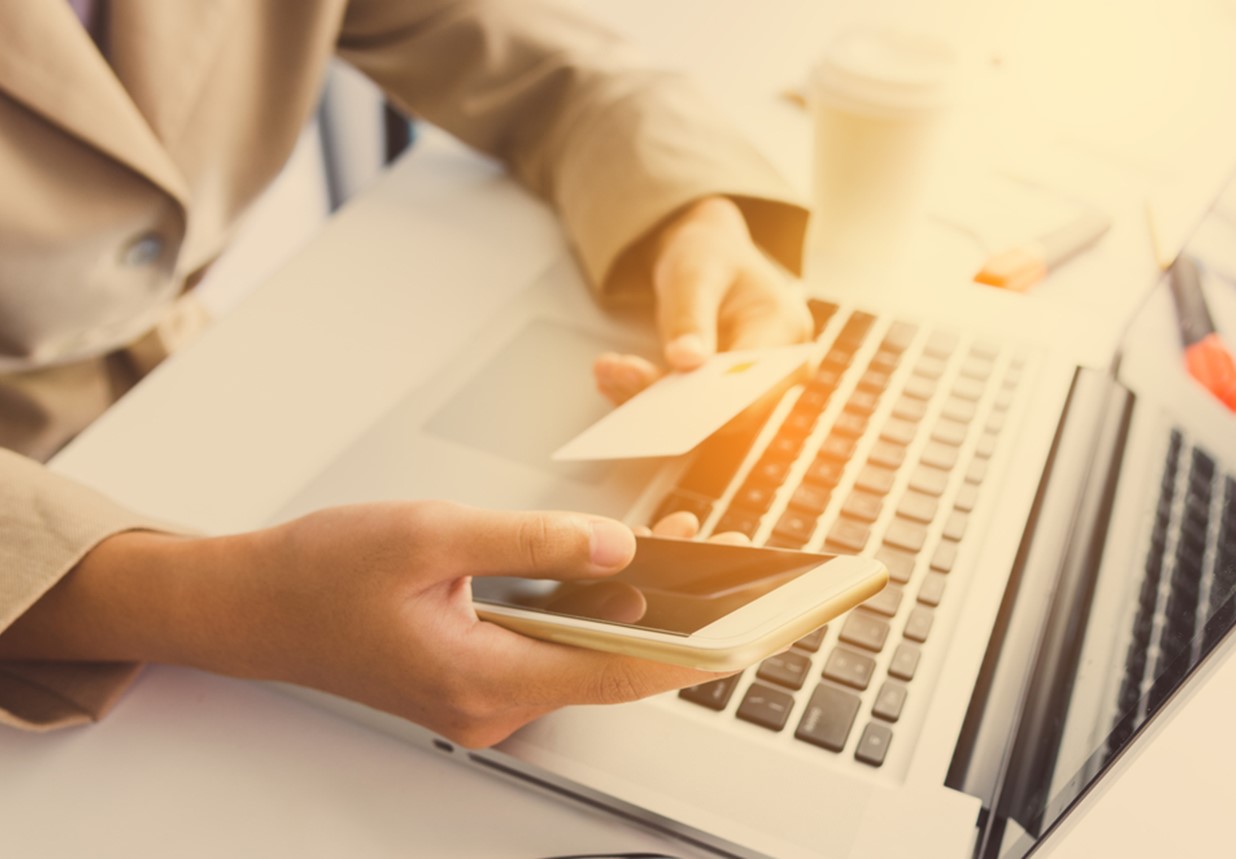 A monogrammed business card holder. They'll need something professional to keep all their new business cards in, and hold onto the cards they collect from others. A monogrammed business card holder is perfect for this! While they might simply keep their business cards together with a rubber band or binder clip now, they've graduated into the real world and will look much more serious if they have a card holder. Some are metal and snap open and shut, while others are leather and look a lot like a wallet. A business card holder will really set them apart from their peers and it's perfect for when they need to look the part of a professional whom others should take seriously (as they should!).
A graduation party. They will be immensely grateful if you choose to host a party for them on their behalf. Take care of all the details, such as the food, decor, personalized graduation flags to welcome guests, favors and anything else that will make the party memorable. Because they took the time to successfully complete college, you can take the time to plan a great party for them. Focus on subtle and simple ways to make your place stand out — a balloon arch at the doorway, a photo booth area in the dining room and even a buffet spread in the kitchen with a graduation tablecloth. Have small party favors available for people to take with them when they leave and don't forget to send thank you notes about a week after the event!
Since graduation is such an accomplishment, it's important that you give the college graduates you know a gift to commemorate the occasion. From hosting a party to sending them a cozy blanket to decorate their new space with, there are lots of ways you can show them how proud you are of their accomplishment. They'll be so thankful you took the time to celebrate with them.