College is for sure an exciting thing because it's a new chapter in the life of your child. And to you, it probably seems incomprehensible that your "little baby" is all grown up and ready to become a mature and responsible adult.
But no matter how thrilling this whole situation may be, it's also very scary and intimidating because, for the first time ever, your kid will live away from home and will have to mostly rely on herself/himself.
And they will no longer be able to rely on their mommy/daddy whenever they need money, someone to cook, wash dishes/clothes, etc. But don't worry. It's not the end of the world. With these tips, every college student is going to be one hundred percent prepared for this change.
Great Tips That Every Parent Of College-Bound Kid Should Follow
Have You Considered Car Insurance?
The reality is that college comes with various expenses, starting from the room, tuition, board, etc. And in these types of situations, it's of huge importance to find ways to cut some costs and save money.
Is it now a good time to consider car insurance for college students? The answer is yes! What's so beneficial about it? There are numerous reasons why you should consider automobile insurance for college but one of the main ones is the fact that it helps pay for damages to your auto if it was involved in any type of road accident. Besides that, you can always add property damage liability to safeguard yourself against the expenses of damages inflicted upon other properties and vehicles.
Mental Support Is Extremely Important
There's no need to remind you that moving away from home is a huge change that at times can negatively affect your child. A lot of young people do not cope with it very effectively, which is one of the reasons why a lot of colleges offer pretty solid mental health services to students.
Many of these people tend to be very anxious, stressed out, and depressed. But luckily, a vast majority of colleges have Counseling and Psychological Services (CAPS) organization that can provide these folks with different tools (like therapy sessions, guides, support groups, and crisis lines) to help them go through any challenging times relatively smoothly.
More importantly, some colleges even permit people (like friends and family members) to submit a CARE referral for someone if they believe that something is going on with them.
Adding More Useful Suggestions Down Below
Is Your Kid Ready For The Academic Challenges?
Academically, do you truly think that your kid is ready for college? If you're not too sure about it, then it would be wise to revisit his or her standardized test results just to see whether there are any signs that will prove to you that college-level courses might be too demanding.
There are objective metrics for measuring the readiness of your child. If you know that there are some subjects that could potentially be problematic then talk to your kid and see whether there's something that can be done in these instances, such as:
Tutoring

Summer programs, like those provided by USF

Community college summer classes
Explain to Your Kid How To Deal With School Work 
One of the worst things that you can do to your child (in terms of college, of course) is to send him/her off to college without teaching him or her how to handle schoolwork. To some of you, this may be something that kids were supposed to know a long time ago, but you wouldn't believe how many children have never done (or rarely) schoolwork independently.
Therefore, now is the perfect time to teach your kid how to handle schoolwork all by himself. Helping your child when he's too young is completely okay and acceptable, but now it would be too much.
Keep in mind that by giving your child responsibilities, he/she will gain the necessary skills to manage the workload on his/her own.
Talk About Their Future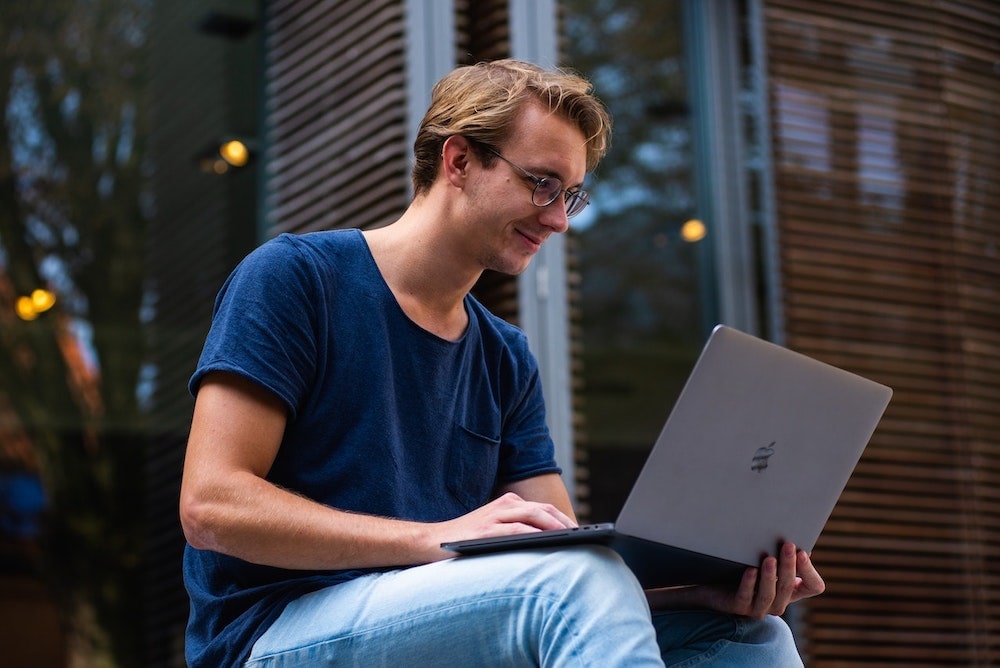 Talking about their hopes and dreams for their future is a must. There are a number of questions that need to be asked in these situations. For example, do they want to graduate from a University? Do they want to have a car/house/job?
If the answer to all of these questions is yes, then you need to do research on colleges together to see which one currently seems like the perfect choice.
Dealing with the fact that your child is moving away is always difficult and emotional. But don't worry. If you implement all these tips that were added here, you will ensure that your kid is prepared for every potential obstacle.