Do you fret about the future of our planet and think it's important for little ones to learn about the importance of sustainability, too? Well, the great news is it's never too early to start, but let's face it, getting kids excited about anything can be a challenge, let alone sustainability. So, how can you make it engaging and fun? The best way to capture their attention is through fun activities you can do at home.
Here are four creative and exciting ways to teach your kids about sustainability and turn your little ones into passionate eco-warriors!
Start your own veggie garden
If you have the space for it, starting a simple vegetable garden is a fun way to show your kids where their food comes from. Getting them involved in every step — from digging the soil to choosing the seeds — will help them feel more responsible, teach them about the virtue of patience, and get them excited about the prospect of watching their own fruits and vegetables grow.
Better yet, they get to eat their own produce too! Along the way, be sure to explain the importance of what they're doing, such as why growing your own vegetables is often better from the environment than relying on shop-bought items. Even if you have limited outdoor space (or no garden at all), you can grow things like tomatoes, cucumbers and herbs in pots on a windowsill. It's a great little project to bond over with your kids.
Learn about your local wildlife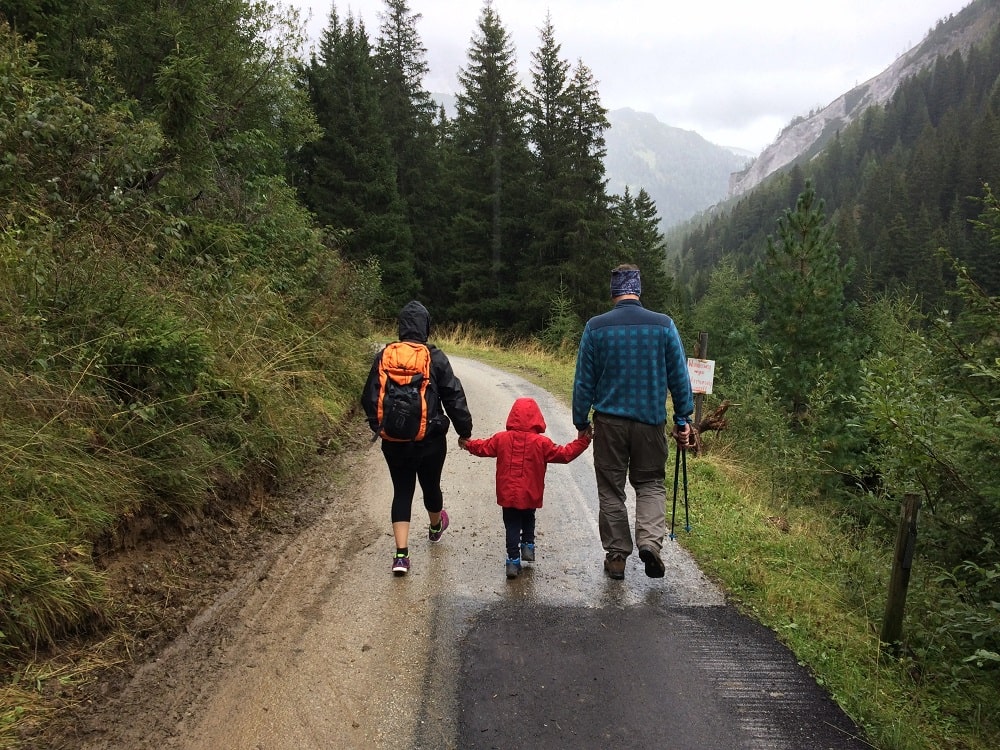 Getting outdoors and seeing things for themselves will really help children understand why it's important to care for our planet. Visiting your local wildlife sanctuary or even heading over to a nearby park provides plenty of opportunities to see the animals, birds, and plants that exist around us.
When it comes to spotting our feathered friends, investing in the best birdwatching binoculars available is a must — this RSPB guide explains how to find the right pair, which will help you get closer to nature without disturbing natural habitats.
See how many different creatures you can spot with a fun nature scavenger hunt and ask thought-provoking questions as you explore. Spending more time outdoors immersed in nature and surrounded by wildlife will help kids see the value in protecting the natural world.
Cook using leftover ingredients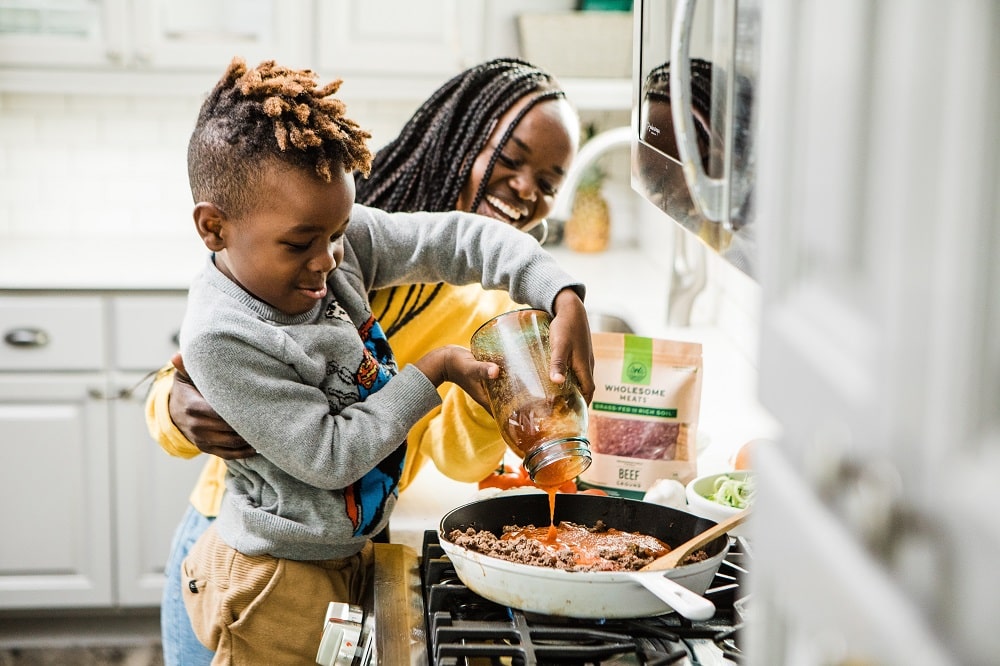 According to Greenly, 2.5 billion tonnes of food is wasted every year. With that in mind, encouraging your kids to recycle and reuse ingredients rather than letting them go to waste can enforce good habits from an early age. Most kids love helping out in the kitchen, so get them to don their little apron and act as your sous-chef as you repurpose last night's leftovers or find ways of using up food that's approaching its use-by date.
Got a few bananas that are a little overripe? Why not incorporate them into a delicious smoothie, or go for that lockdown favorite, banana bread? Vegetable drawer overflowing with unused veg? Cook up a tasty (and healthy) stir fry, or follow this recipe for a yummy vegetable frittata. Using up leftover ingredients will help your little ones learn about the importance of reducing waste, while it may also introduce them to some diverse new flavors.
Go to a yard sale or charity shop
Another fun activity you can do with kids is rummaging through yard sales and charity shops! Buying second hand toys and books is a great way of teaching your children about the benefits of reusing and recycling things by giving them a new home. Give your child a few dollars (or let them bring their pocket money), have a rummage, and see what pre-loved treasures you can find.
Alternatively, how about spending the afternoon sorting through old toys and donating them to a local charity? As you and your children decide what to give away, you can explain why reusing old items is beneficial for the environment through saving materials, and of course, you'll be gifting toys to those who can't afford new ones.
Teaching your children about sustainability is an important lesson, but that doesn't mean it can't be fun as well. Get outdoors, be creative, and you'll get the message across in a much easier and more engaging way.