Style is a huge part of all our lives, and it has an immense impact on the way other people view us in society. Nowadays, there are a throng of people who are seeking to push their style boundaries in order to stand out amongst the crowd and make a statement with their clothing choices. Although many people falsely think that they have to take drastic steps in order to push their style boundaries, there are now more fashion pieces than ever to choose from. In this context, it is worth exploring several outfit ideas that can help you to venture out of your comfort zone.
Firstly, going out of your comfort zone from time to time and trying out a new style not only makes you look good, but it can also have positive effects on your confidence too. In 2023, it is attractive to be one of those people who are constantly upgrading and pushing boundaries as it is a society that challenges old ways of thinking and embraces new ways instead. In order to get started in pushing your style boundaries, it is advisable first that you develop your own personal sense of style. This should be reflective of your interests, creative process, and lifestyle and you should only wear clothes that you think aligns with your personal preferences.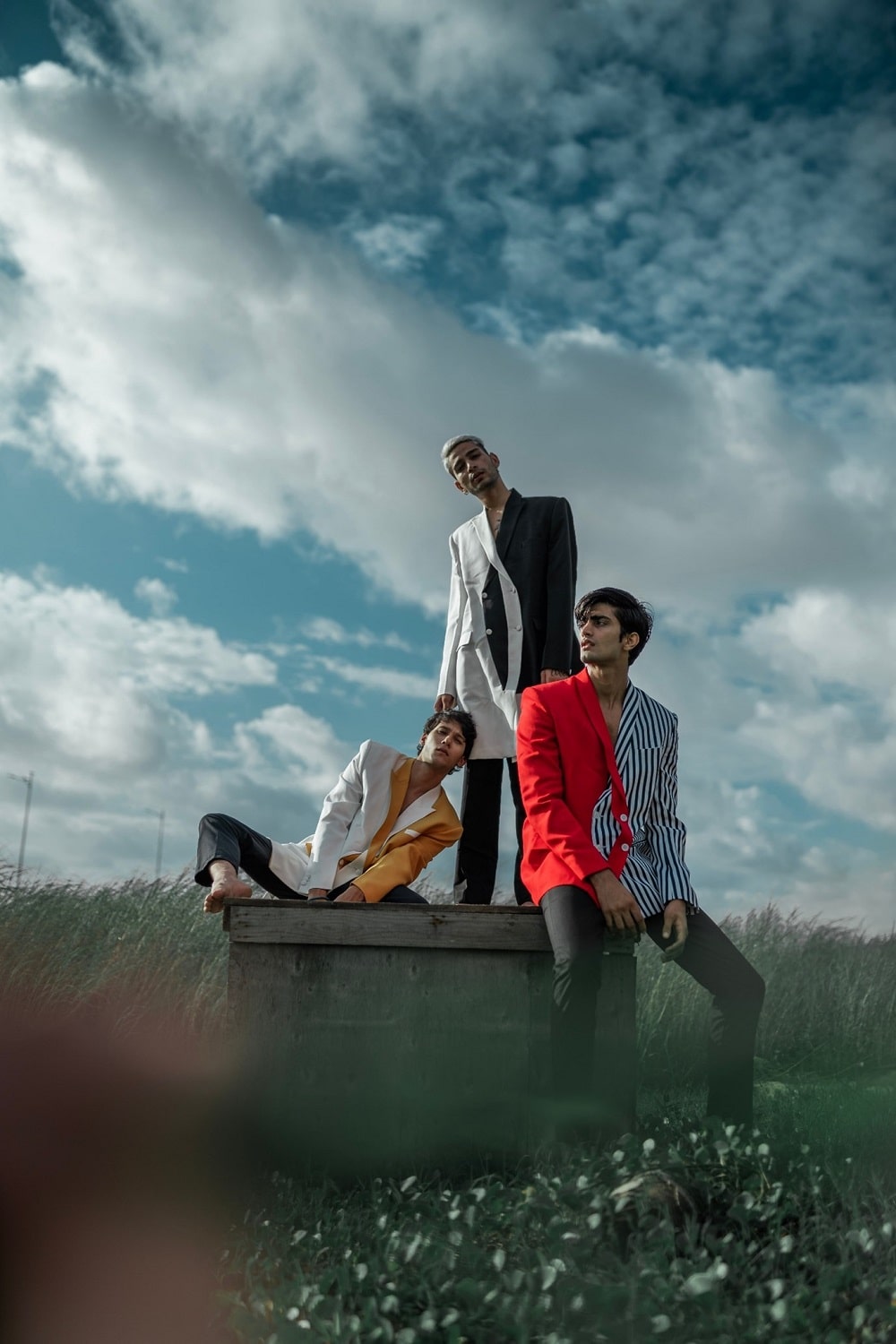 One style that people may not ordinarily come across is wearing designer stacked jeans. Although jeans are a staple of most people's wardrobe, these types of jeans are truly distinctive and can be paired with a t-shirt and a pair of runners to create a casual but put-together look. Striped trousers are also making a comeback and it is wise to pair with a solid-colored top so that the colors don't clash.
Furthermore, tassels and fringing are a great way to add drama to your look with many clothing items now conforming to this trend. For example, while brown suede jackets continue to be popular, those with fringes on them are becoming more attractive to those who want to create a unique Western look paired with cowboy boots. In a similar vein, ruffles are now worn by people on the street. For example, ruffled skirts and ruffled shoulders on tops add an extra layer of style to your outfit and can spruce up any piece of clothing.
In 2023, metallic clothing has returned with a vengeance. In order to stand out, many people are wearing silver and gold metallic trousers that can be paired with a denim shirt and black flat shoes for a low-key styling solution. Of course, venturing for floral patterns is also a great way to make a statement and a floral dress or blouse can be paired with a simple blazer to create a classy look.
When it comes to pushing your style boundaries, trying new brands can be an exciting step. Explore new brands like Oxford, known for quality men's clothing, they've got everything from bold shirts to unique blazers.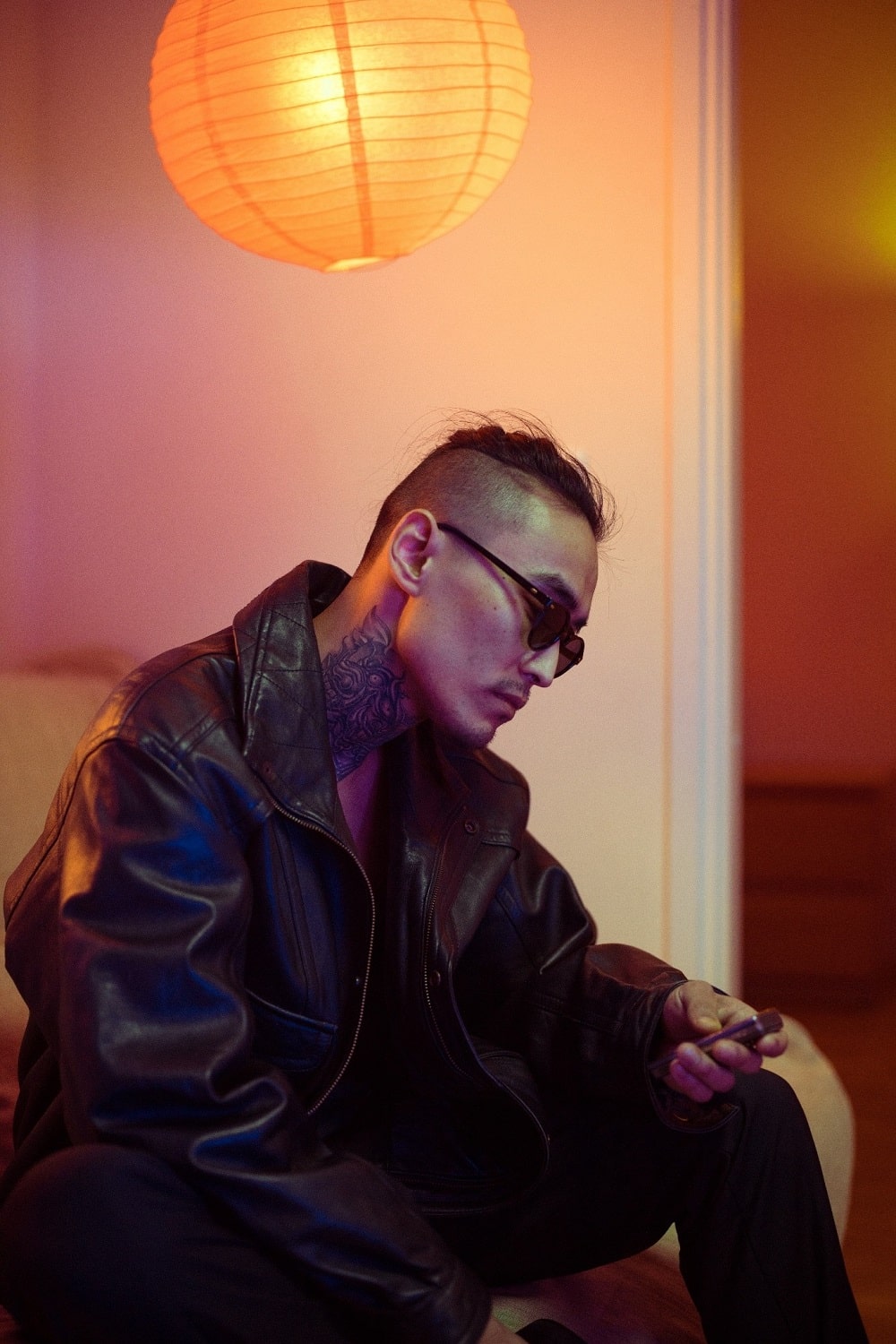 Although leather jackets have always been a fashion favorite, nowadays many people are pairing them up with leather trousers and skirts to create a uniform look. Hooded dresses have also become a thing of the present as people are now sporting body-con hooded dresses on holiday to look delicate and fashionable at the same time.
Moreover, there are a high number of celebrities who are taking inspiration from these trends and encouraging others to break the rules. Bella Hadid for example is well known for being fashionable outside of the catwalk. She can regularly be seen sporting a pair of metal trousers as well as double leather to draw attention. Jennifer Lopez is also praised for her fashion choices and in the past has spruced up her look by adding fringing to her dresses on the red carpet.
Overall, going the extra mile in terms of making a fashion statement should not be overwhelming. From wearing clothes that have tassels, fringing and ruffles to trying out metallic clothing, there are a multitude of ways that you can push your style boundaries and have everyone's eyes on you.