Rome is a city steeped in history, with something for everyone in the family. From the Colosseum to the Pantheon, there are ancient ruins and awe-inspiring architecture around every corner. Planning the perfect family vacation can seem daunting with so much to see and do. But never fear. With a little planning, your trip to Rome can be hassle-free and truly memorable.
Choose Your Dates Carefully
Choosing the right time of year to visit Rome can be the difference between an enjoyable vacation and a disastrous one. The weather in Rome can be quite hot during the summer, so if you're not a fan of the heat, consider visiting during the spring or fall. However, if you're hoping to avoid the crowds entirely, consider traveling during winter. While you'll have to deal with cooler temperatures, you'll also find that most of the city's attractions are practically deserted. So depending on your preferences, different times of the year can offer different advantages. Do your research before booking your trip.
Book Your Accommodation in Advance
Rome is a popular destination, so you'll need to book your accommodation well in advance if you want a good deal. While plenty of hotels and Airbnb options in the city can fill up quickly, especially during peak tourist season. To avoid being stuck without a place to stay, start your search and be prepared to book as soon as you find a suitable option. There are a few things to keep in mind when booking accommodation in Rome:
If you're traveling with young children, choose a family-friendly place with all the amenities you need.

Consider your budget and find a place that fits your price range.

Think about the location and choose a spot that will put you close to all the main attractions.
Allow Plenty of Time for Sightseeing 
Packing too much on a short trip will only leave you frustrated and stressed. A better option is to plan for a longer vacation that will give you enough time to explore the city and see all the sights. That doesn't mean you have to visit museums and churches every day. Some of the best things in Rome are simply wandering around the narrow streets and soaking up the atmosphere. By taking your time and savoring the experience, you'll create memories that will last a lifetime.
Take Guided Tours
Guided tours are a great way to make the most of your time in Rome. With a knowledgeable guide, you'll be able to skip the lines and learn all about the city's history and culture. Plenty of different tour options are available, so you can choose one that best suits your interests. If you're short on time, consider a tour that covers all the major sights. Or, if you want a more intimate experience, opt for a small-group walking tour. You can also take an underground tour of the Colosseum to get a behind-the-scenes look at this iconic structure. No matter what you choose, a guided tour is a great way to get the most out of your family vacation in Rome. Just ensure to buy your tickets in advance to avoid disappointment.
Seek Out Kid-friendly Activities
Rome may be known for its ancient ruins and art museums, but that doesn't mean there isn't plenty for kids to see and do. The city is full of kid-friendly activities that will keep even the youngest members of your family entertained. From climbing the Gianicolo Hill to riding the Rome carousel, there are plenty of fun things to do in Rome with kids. So remember to include some family-friendly activities in your itinerary.
Sample the Local Cuisine
One of the best ways to experience a new culture is through its food. And Rome is no exception. From traditional Italian dishes to more modern fare, there's something for everyone to enjoy. Be sure to sample some of the city's famous pizzas and pasta. And remember to enjoy a gelato or two. After all, it is Italy. With so many delicious options, you'll need to leave room for lots of food on your trip.
Take Advantage of Public Transportation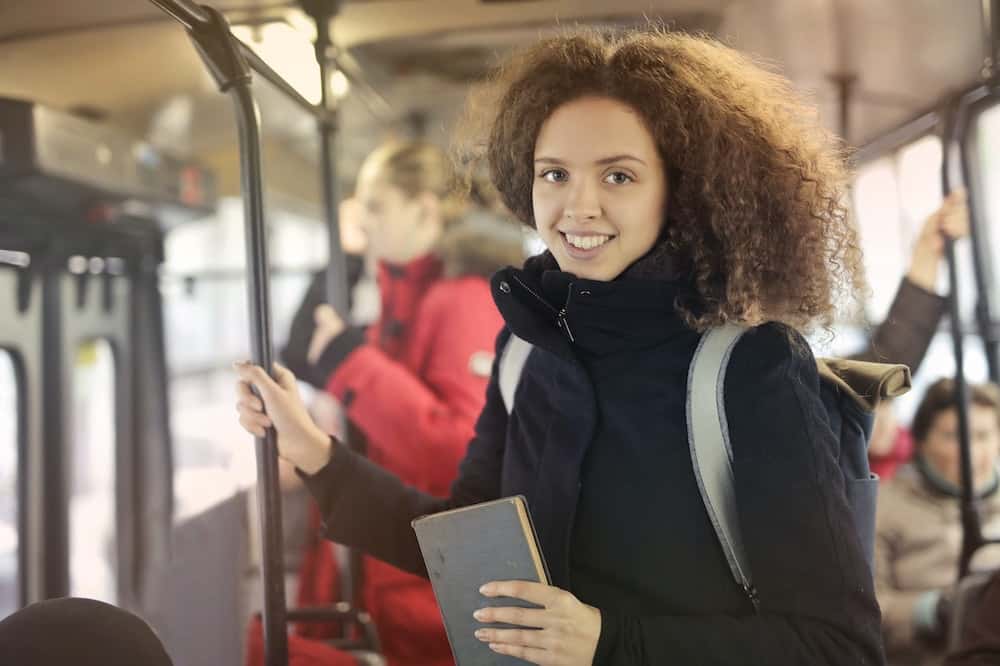 Rome is a large city, so it's crucial to take advantage of the public transportation system. With an efficient metro system and plenty of buses, getting around Rome is easy and affordable. If you're planning on doing a lot of sightseeing, consider buying a Roma Pass. This card gives you free entry to some of the city's most popular attractions and unlimited use of the public transportation system.
These tips will help you plan the perfect family vacation to Rome. With a little planning, you can ensure that everyone in the family has a great time. Just remember to be realistic in your expectations and take advantage of all Rome offers.