You've made the monumental (and let's be honest, correct) decision to get a puppy. Yay! You're probably wondering how to get from the idea to a gorgeous little puppy asleep in your lap.
We hear you. In this article, we'll explain what comes next.
#1 Researching the Right Breed for Your Family
Big dog, small dog, fluffy, or smooth? A pup that loves to run for miles or a cuddly lap dog? Choosing which dog to welcome into your home is a life-changing decision, and one that must come with thorough research.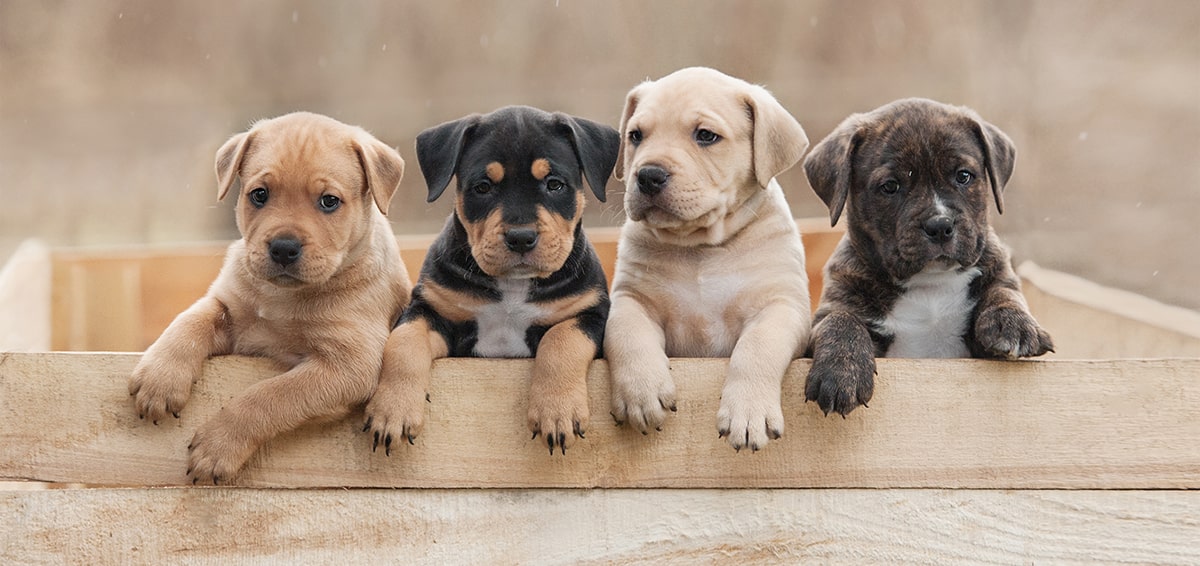 Logistics
Start with practical considerations, such as the size of your home. If you're living in an apartment or small townhouse, it's not going to be a suitable environment for a large dog. Whichever breed you ultimately choose, you'll need to have quick access to an outside space where your new puppy can do its business.
Lifestyles
Think about your lifestyle and the amount of time you're available at home. A large, boisterous dog will be suitable only for people who are active enough to keep up with it. As noted by the folks from welovedoodles.com, such breeds require lots of attention, exercise, and training, otherwise, they can become destructive or highly anxious. Dogs with a tendency to be destructive when left alone will need to have sufficient company and stimulation to prevent your shoes from being chewed up! If you lack enough time or are less physically active, hiring a dog walker can be helpful. This way, your dog's requirement for regular daily exercise can be adequately fulfilled.
Family Dynamic
The most important consideration is your family dynamic. If you have young children, be sensible about the size and temperament they'll be able to live with. Don't forget, adorable little puppies will grow up quicker than you can believe, and if they're ultimately going to be too big or enthusiastic for your youngsters, you may have issues down the line.
Finally, think about breeds you already know and love. Maybe you grew up with a friendly Labrador, or your best friend has a cuddly Beagle. Ask your family, friends, colleagues, and neighbors about their own dogs, their temperaments and behaviors, and whether they would recommend them as a family pet. Of course, there may be an element of owner bias involved, but it's best to have all the information available when you make your choice!
#2 Adopting or Rescuing Puppies
Once you have a breed – or several options – in mind, it's time to find out where to get one. At this stage, you can either purchase a puppy from a breeder, adopt one from an unplanned litter, or rescue a puppy from a re homing center.
Re-homing
Re-homing a puppy is a kind and loving gesture, and rescue dogs are often wonderfully affectionate additions to the family. However, before you make a commitment, make absolutely sure that the puppy is right for your circumstances. We can all be easily swayed by a loving puppy with a backstory that tugs at our heartstrings. But if there are any behavioral issues that you don't have the time or experience to accommodate, it's unlikely to be a good choice.
Many re-homing centers will perform a home visit to check that you're a good fit for the puppy, too. They'll be able to advise which dogs are best for your home, family, and lifestyle.
Breeders
A note about breeders. Some people prefer to avoid them completely, but if your heart is set on a puppy from a specific breed, it may not be possible to adopt or rescue one at the exact time that you're looking. If you do end up purchasing a breeder, ensure that you perform thorough research first. Your best bet is to choose one that is registered and regulated by your country's kennel club.
Alternatively, friends and family may be able to recommend a breeder. When visiting and selecting your puppy, ask to the see the mother and confirm if there are any known health issues. If you're in any doubt, don't feel pressured into buying. A good breeder will always allow you to have breathing space.
#2 Preparing Your Home & Family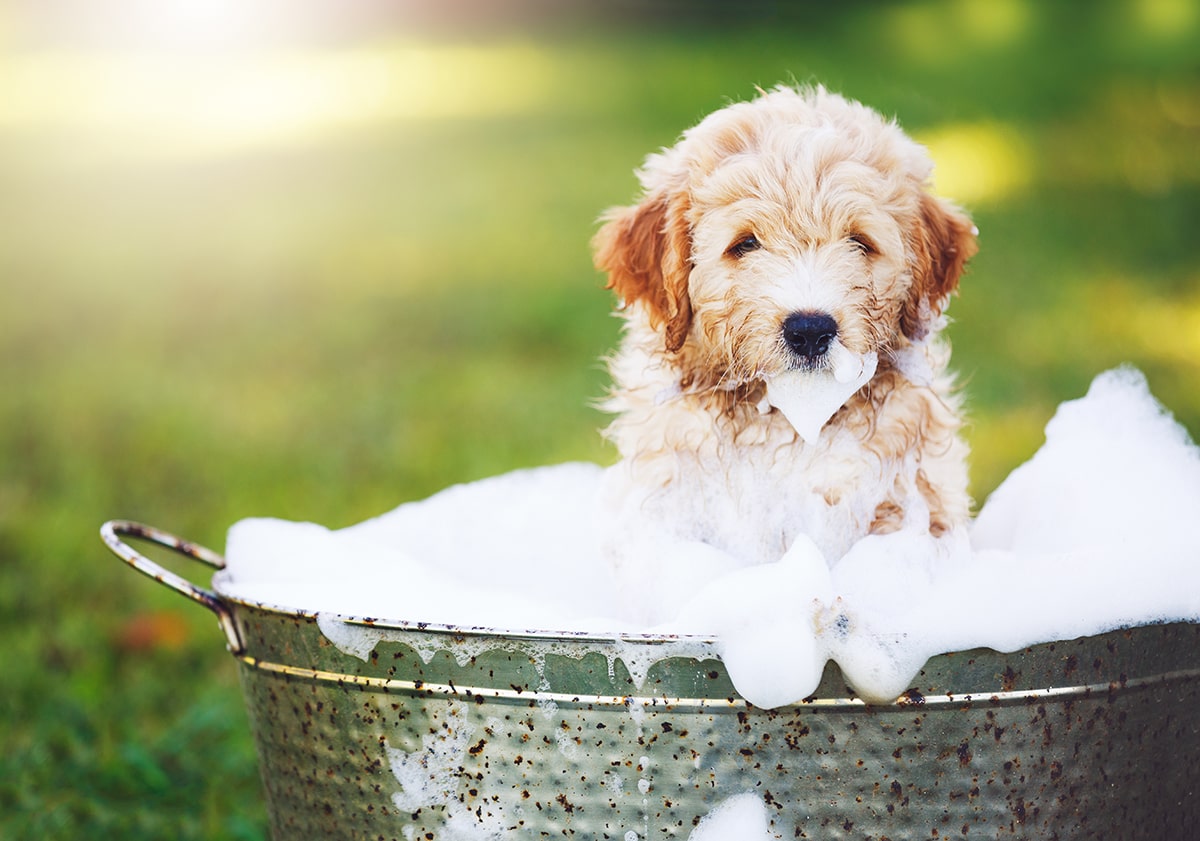 Once you've chosen your puppy, now begins the process of preparation! You'll probably want to run straight to the nearest pet store and buy everything they have. Don't worry, we've all been there!
Take a little breather. Make a list of all the essential puppy items first, like a bed, feeding and water bowls, food, treats, leash, shampoo, brush, crate, toilet training pads, ball, and toys.
Next, find a local vet and arrange your puppy's first visit; and don't forget pet insurance!
Finally, sit down with your kids and tell them that your family's new puppy will be there soon. Explain what will happen, how they can help take care of the pup, and show them pictures if you have any.
Welcoming a new puppy into your home is an exciting event, just remember that they are a commitment just like any other new addition to your family!