Flawless hair can not only help you look great, but can also enhance your confidence — whether you're going somewhere special or just running errands.
But it can be hard to get that perfect salon-quality look with your hair without salon-quality skills. Sowe have found some tips to help your styling routine. Read on!
1.  A Healthy Scalp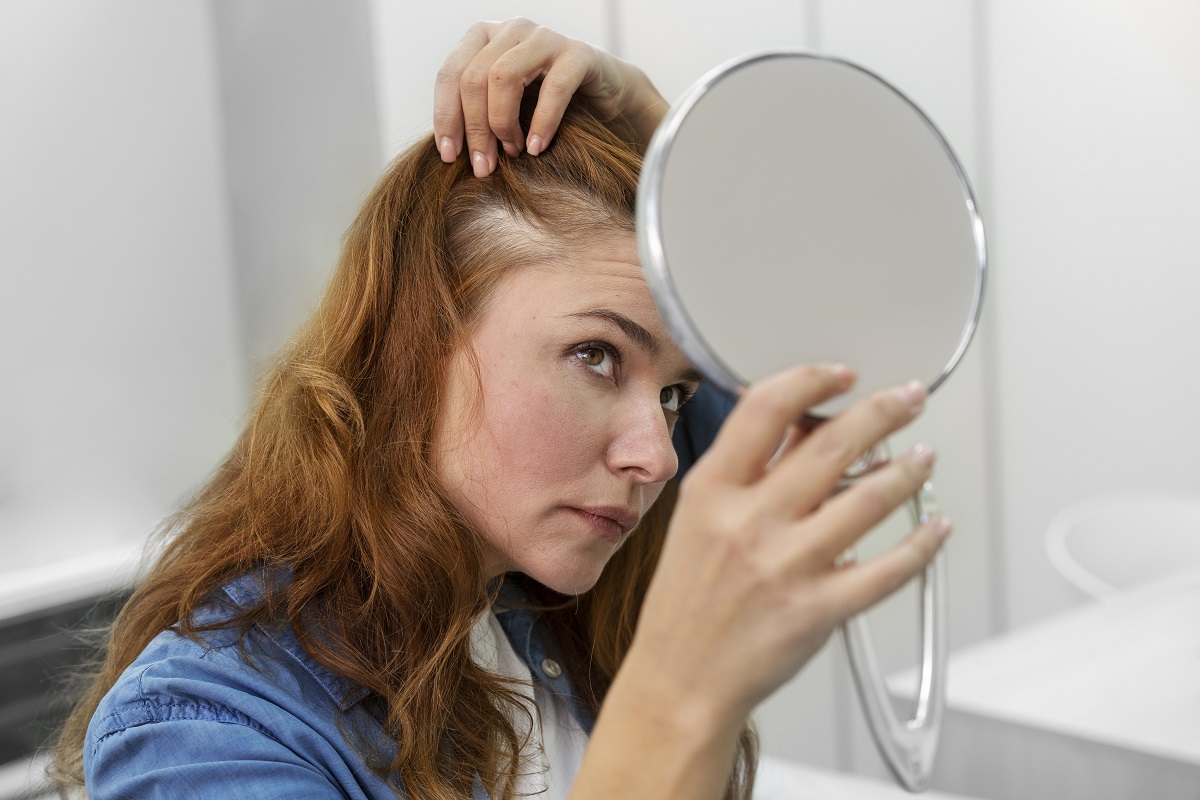 Cleansing or detoxing helps to remove product buildup while nourishing your hair and scalp. Plus, it stimulates the hair follicles, which can promote hair growth. Scalp cleansing involves massaging your scalp with an exfoliating scrub or oil. By removing product residue, dead skin cells, and dirt from your scalp and hair, your hair will become healthier. Most experts recommend detoxing your hair once a month.
2. Shampoo Your Hair
Shampoo regularly to remove excess oils and product build up.. Some people can wash less frequently if their hair is on the dry  side or curly. It's important to select your shampoo carefully, as products with harsh ingredients will strip your hair of important essential natural oils (After all, it's good to have at least some natural oils to keep your hair well-nourished). Try a mild shampoo containing natural ingredients.
Did you know that some hairstyles are easier to achieve with dirty hair? For instance, most stylists say it's easier to work dirty hair into slick pony or bun. So, consider skipping a wash on the day of a big event coming up.
3. Use a Conditioner
Hair conditioners have moisturizing properties. They hydrate your hair, making it silky-soft so you can easily pull it into a style of your choice. On top of that, a moisturizer helps detangle your hair, remove frizz, and make it look shiny. A good moisturizer will also make it easy to manage your strands and prevent breakage.
4. Try Hair Extensions
If your hair lacks length, volume, or thickness, you may want to try human hair extensions.
Extensions make your hair look longer, thicker, and fuller on the spot, allowing you to play around with different hairstyles.
There are many types available, but no matter which style you choose, be sure to buy Keratin or Remy hair extensions. These high-quality extensions look completely natural and blend perfectly with your hair. The strands in good-quality extensions like Zala hair extensions are silky-soft, making it super easy to style your hair.
5. Use Velcro Rollers
Looking for a quick and easy way to add volume and bounce to your hair? Consider velcro rollers. These hollow plastic cylinders help add body and bounce to your hair.
Prep your hair with some styling mousse when trying and add a bit of hairspray to give the rollers a little boost and extra hold.
6. Use Salt Spray to Get 'Just Off The Beach' Waves
A salt spray is a great way to create natural-looking waves that create that beachy vibe. Apply a generous amount of salt spray and then cup and squeeze your hair in your hand or a towel. Allow it to air dry, and you'll get fuller, more defined, and frizz-free waves without damaging your locks.
7. Try a Mousse
Mousses are formulated to add texture and volume to your tresses. Plus, they work perfectly when it comes to enhancing curls.
8.  Get Fuller Hair With a Volumizer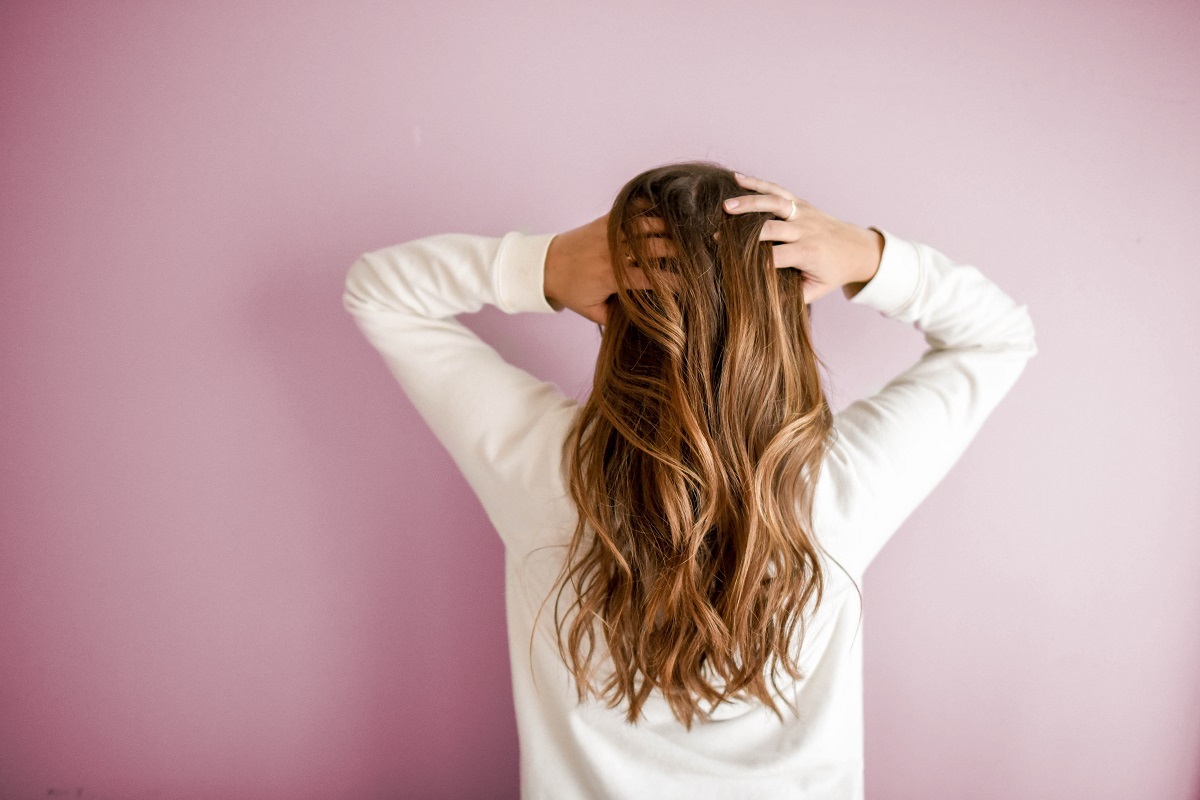 Does your hair lack volume? Is it looking limp? Try a hair volumizer! This product helps fluff up hair strands, making your locks fuller, thicker, and bouncy. A good volumizer will offer these benefits while still being lightweight.
9. Blow Dry
Blow drying uses heat to help and can help make your hair more manageable before styling. It can also add volume and texture to your tresses. And with blow-dry salons popping up everywhere, you can get a blowout for as low as $30.
But if you don't have the time for a trip to the salon, you can try blow drying your locks at home. While it may take some time to master the technique, once you get the hang of it, you'll get that perfect look every time you blow dry your hair.