Are you looking for ways to save money? You're not alone. In today's world, it can be difficult to make ends meet and find extra cash for savings. But with a few simple strategies, anyone can learn how to save money and start building financial security. 
In this article, we'll explore some of the best tips and tricks for saving money – from budgeting your income effectively to shopping smarter at the grocery store and beyond. We'll also discuss how small changes in your spending habits over time can add up quickly and help you build wealth over the long term. So if you're ready to get serious about saving money, let's get started!
Shop Online
One of the best ways to save money is by shopping online. There are countless online stores offering discounts and special deals on everything from clothes and electronics to furniture and appliances. By taking a few minutes to browse the web for bargains, you can save big on everyday items that would otherwise cost much more in-store. You can also find a glasses supplier and buy contact lenses online at discounted prices. Essential items like groceries can also be found online at reasonable prices, so it's worth taking the time to research different retailers and compare their offerings.
Make a Budget
It's important to create a budget that works for you and your lifestyle. This will help you stay on track with spending and make sure you don't overspend in any one area. Start by tracking your income and expenses to get an idea of where your money is going, then use that information to create a budget that works for you. Be sure to account for both necessary expenditures (like rent and utilities) as well as discretionary items like entertainment or eating out.
Sign Up for Loyalty Programs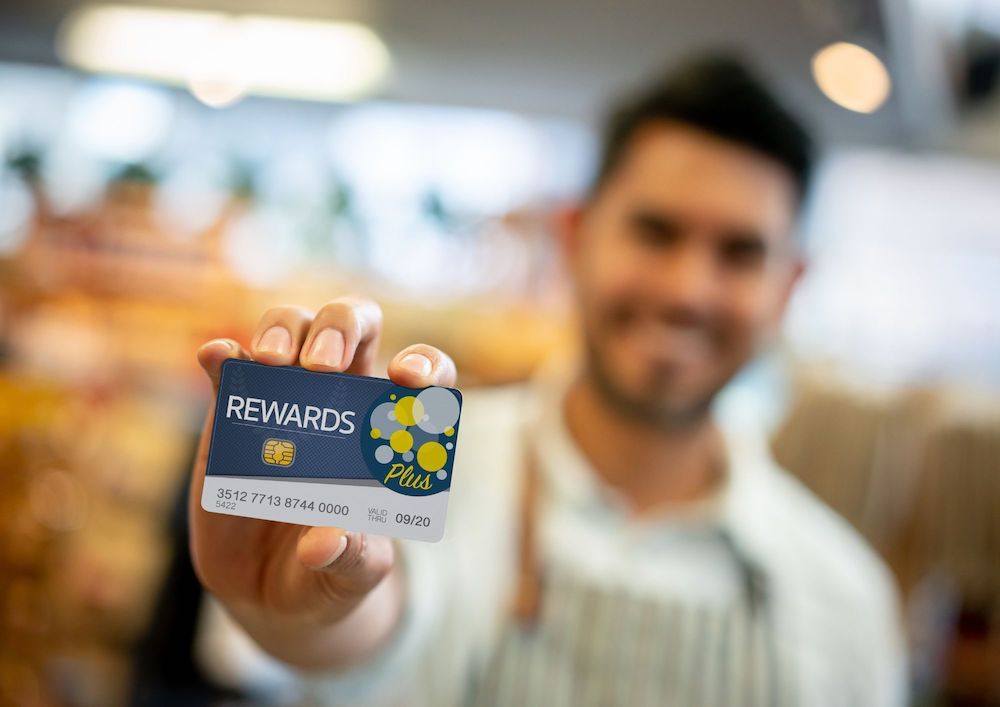 Many stores offer loyalty programs that reward customers with discounts or points when they make purchases. Signing up for these programs is a great way to get rewarded every time you shop and save money on your purchases over the long term. You can also keep an eye out for special offers or promotional codes that give you an even bigger discount. Some stores also offer cashback opportunities, which can be a great way to save even more. Make sure to read the terms and conditions of any loyalty program before signing up to make sure you understand how it works and what kind of rewards it offers. 
Buy In Bulk
One of the easiest ways to save money is to buy in bulk. When you purchase larger quantities of a product, most stores will offer significant discounts on those items. For example, if you buy a 12-pack of paper towels instead of a single roll, you may find that the overall cost per roll goes down significantly. You can also look into purchasing items in bulk from warehouse stores and save even more. Be sure to do your research before shopping, however; some of the "bulk" items may not be good deals when compared to buying them individually or in smaller quantities at other stores. If you're unsure, it's always a good idea to compare prices to ensure you're getting the best deal. Additionally, it's important to keep in mind that buying in bulk isn't always the most cost-effective option. While it can save you money in many cases, it doesn't make sense if you won't use all of the items before they expire or if they take up too much space that you can't store them. 
Look For Coupons And Codes
Coupons and promotional codes are another great way to save money. Whether you're shopping online or in-store, always look for coupons or codes that can bring down the cost of your purchase. You can often find them on a store's website, but also check coupon websites and apps like Groupon or RetailMeNot for additional savings opportunities. Additionally, some stores offer student discounts, so be sure to check if you qualify for any special deals. 
These are just a few of the many ways that you can save money on everyday purchases. With a little bit of research and planning, it is possible to stretch your budget further and build up your long-term savings. Make sure to always do your research before shopping and take advantage of any opportunities to save money. With the right approach, you'll be well on your way to building a healthy financial future. Saving money doesn't have to be complicated- it's all about making smart choices and taking advantage of every opportunity.